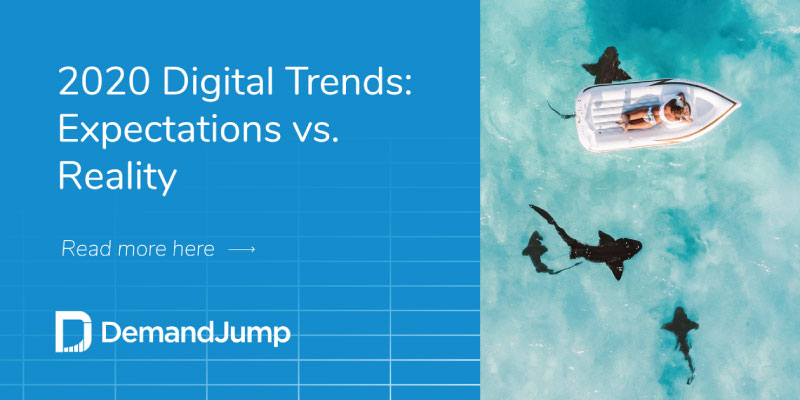 This blog was written by Bridget Johnston, a contributing guest blogger from Pattern89.
The way 2020 is unfolding is pretty different than what we expected. Despite social distancing, remote work, and changing consumer behaviors, marketers can still be successful.
While people are spending more time at home, ecommerce sales have increased. Consumers are spending more time online and on social media. They're interacting with more ads, reading more content and making more digital purchases.
While it may seem difficult to get a handle on this new reality, data-backed technologies can help. Here are three ways marketers can use new technologies to get over 2020's hurdles.
Expectation: Brands don't know what consumers want.
Reality: Data still does.
The world is moving quickly, and every week brings seemingly new news, trends and needs. With the world moving at such a fast pace, consumers are changing behaviors all the time.
It's still critical for marketers to be hyper-focused on how they can connect with customers and meet expectations. You need to be aware of what consumers are looking for, what creative is needed to connect with them, and what competitors are up to.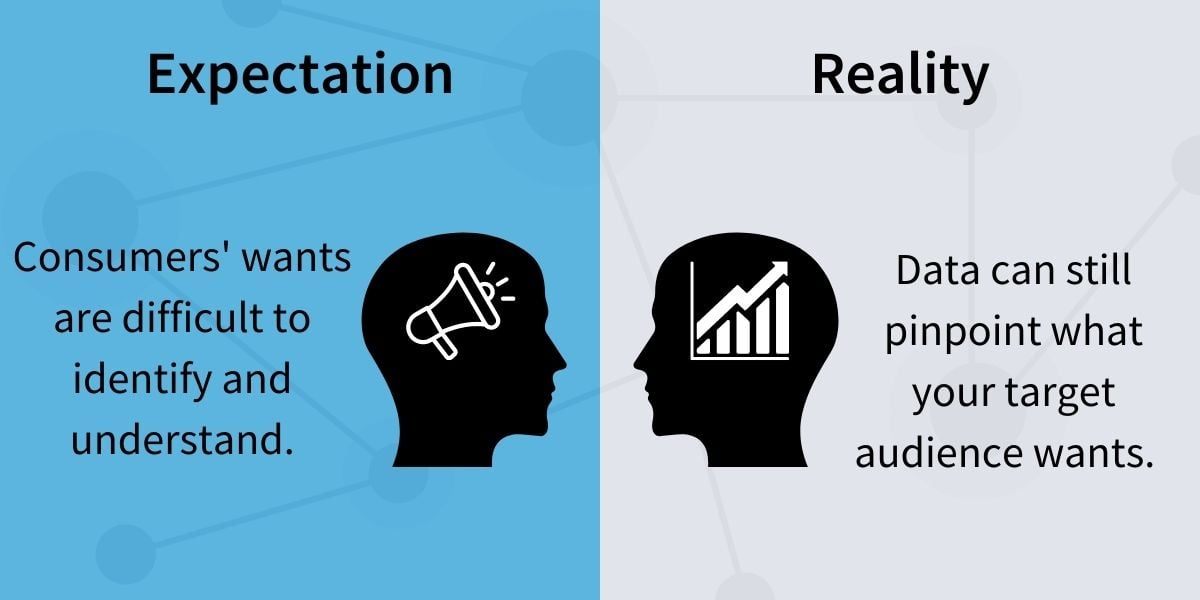 Data analytics software solutions give businesses and marketing teams quick and comprehensive ways to study all of these. Marketers can turn to solutions that provide insights on customer habits and behaviors. You can keep in-the-know about what your audiences expect, by using data-backed tools to map customer journeys and understand their questions and needs.
Expectation: Stick with safe, tried-and-true brand creative.
Reality: Creative trends will surprise you.
If you think your brand should stick with your old and reliable creative, think again. Social distancing has turned marketing on its head. Now's the time to experiment with new creative, by using data science to predict what works for your brand.
Just as AI platforms are able to deliver instant consumer behavior insights, they're also able to deliver creative insights. For example, Pattern89's AI has studied creative performance for Facebook ads during the COVID-19 outbreak. Its recent analysis of springtime and Mother's Day trends have found that tried-and-true campaign creative won't cut it in 2020.
For example:
AI found that Facebook ads showing images of candy fell 100% in popularity, in comparison to 2019's Easter season.
Copywriting containing the word "mom" declined 82% in popularity this year, when compared to 2019's Mother's Day ads on Facebook.
As consumers take on their beauty routines at home, haircut imagery has risen 337% in popularity.
If the coronavirus pandemic has taught us anything, it's that we should expect the unexpected. Luckily for marketers, AI can still analyze their data to predict what will make their ads perform.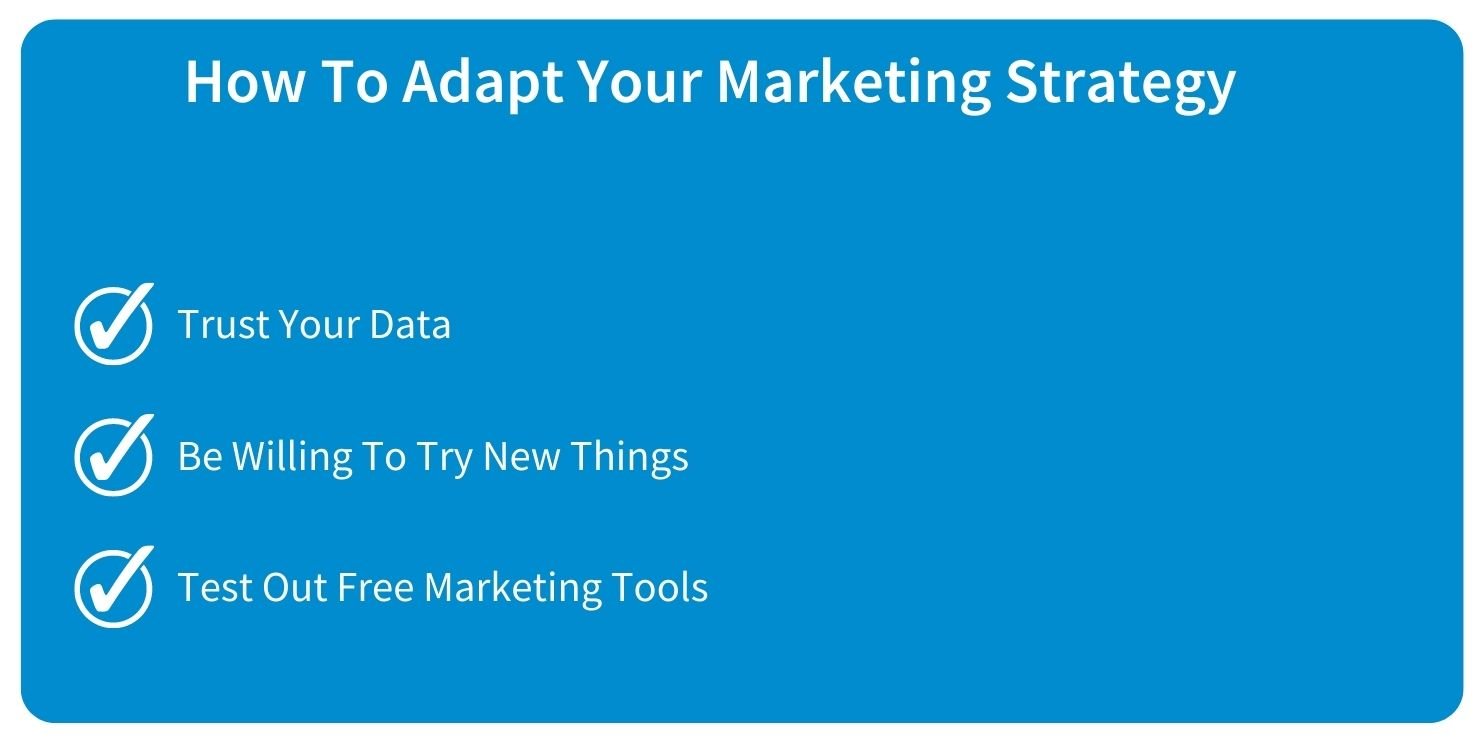 Expectations: You're wary of trying new things.
Reality: It's the time to try new things! Just do it for free.
Budgets are tightening and spending is down. Yet, you're still expected to meet your metrics. What's a marketer to do?
Now's the time to test out a variety of these data-backed software solutions for free. Without spending a dime, marketers can still access consumer insights that provide a customer journey map for their target audience, predict what creative will perform best in advertising and more. Try out a variety of solutions and measure which ones deliver the best results for you.
By experimenting with free trials, marketers can get a handle on what really works for their brands and get closer to hitting their metrics, without spending any of their smaller budgets.
Speaking of - try DemandJump and see just how easy it can be.
Get Free Consumer Insights Today!