How to Build a Digital Transformation Strategy
May 6, 2020 •DJ Team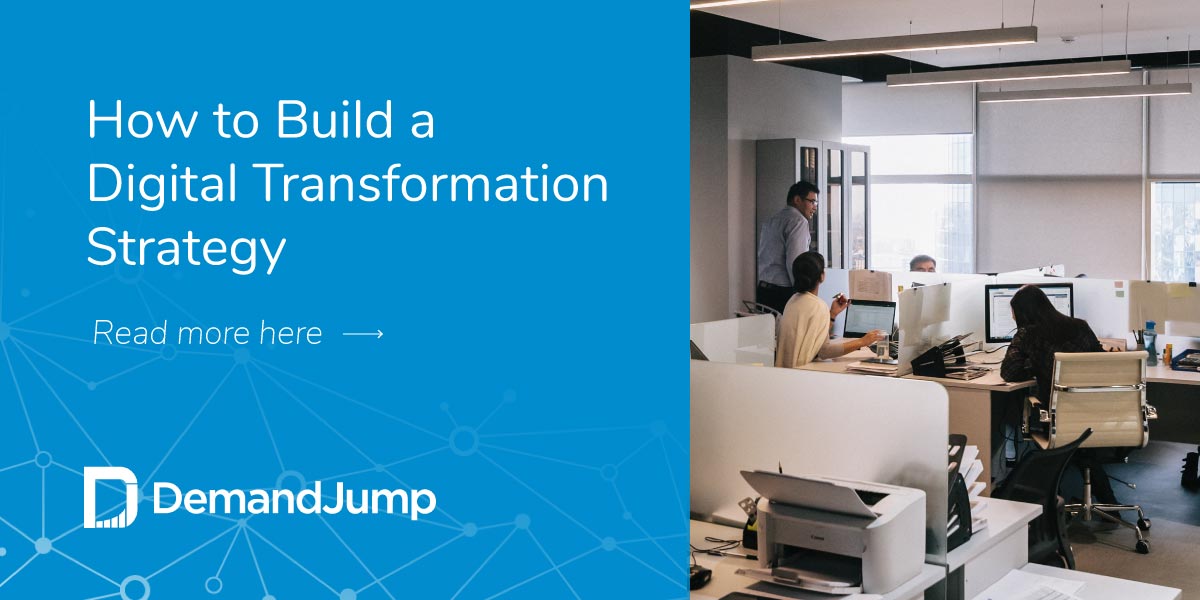 Creating a digital transformation framework requires focusing on the four pillars of digital transformation strategy: business process, business model, domain and culture. By revolutionizing those key business factions, companies of all sizes set themselves up for scalable growth and success.
Starting a digital transformation with ambiguous goals and a heap of data often falls short. Successful strategies depend on flexibility — acknowledging that some changes will not be easy for an organization. After all, digital transformation, or revolutionizing businesses through adoption of digital technologies, requires constant evolution.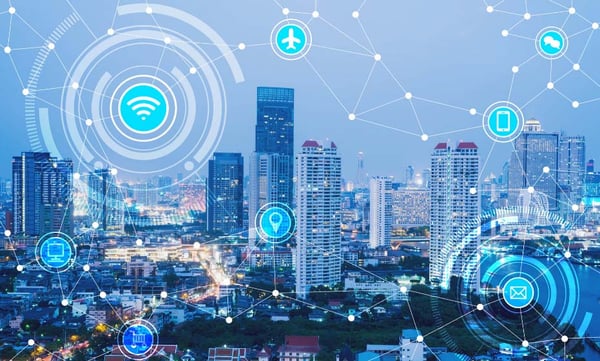 Meeting customers where they are remains a moving target. But carefully considering how to develop a digital transformation strategy promises that marketers will meet goals more often and with less resources. Effectively analyzing and responding to consumer behavior with AI, cloud storage and other data technologies increases profitability, customer satisfaction and speed to market.
While there is no single digital transformation roadmap, digital transformation usually takes place in several main areas. Understanding these helps marketers recognize opportunities to leverage technology for change in their organizations.
What Are the Four Main Areas of Digital Transformation?
Business process, business model, domain, and culture comprise the four main pillars of digital transformation. When building a digital transformation strategy, marketers and company leaders should look at opportunities to impact these key areas with new technologies.
Again, the goal isn't simply to update analog practices and processes with digital technologies; that process is called digitalization, and it's a prerequisite. Instead, digital transformation requires fundamentally rethinking and redeploying. Sometimes, changes in one pillar necessitate updates to another.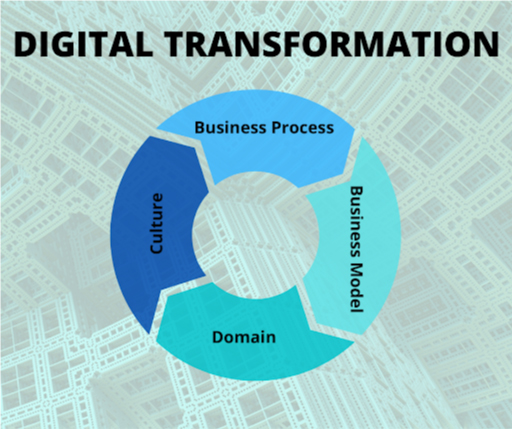 1. Business process
Digital technologies revolutionize traditional ideas around how a company operates. Data and new tools have the power to change the ways people, procedures, services, and applications collaborate. Digitally transforming business processes increases efficiency and customer reach on all levels, personalizing interactions as much as possible to achieve more conversions.
Business process transformations can not only increase consumer reach, but they also better leverage the skills of your team and provide opportunities to focus on crucial tasks rather than busywork. As a result, digital transformation improves interactions and outcomes for everyone, whether customers or employees.
2. Business model
Rather than simply digitizing existing portions of a business, digital transformation leads to fundamental changes in products and services. In many cases, adjusting business models to keep pace with technology provides exciting new opportunities, and in others, it remains absolutely necessary to compete in the marketplace.
Consider, for example, how many brick-and-mortar retailers transitioned to primarily e-commerce as consumer shopping trends shifted to the web and foot traffic winnowed. Leveraging emerging technologies allows brands to stay afloat as shopping habits change. But it also offers new marketing and sales capabilities to funnel sales directly from websites and social media, suggest products via AI, and enact cart and browse recovery email campaigns to nurture online leads.
3. Domain
Digital technologies help businesses identify and execute opportunities in new market segments. This constitutes a digital transformation of domain. Companies that effectively branch out from their traditional products and services today should allow data and leading-edge tech to guide those decisions. At a minimum, domain transformations help companies diversify, but when done to maximum effect, they also drive success in existing business units.
A perfect example is Whirlpool's recent acquisition of Yummly, a recipe search engine that provides guided cooking lessons and helps generate grocery lists. Yummly syncs with smart kitchen appliances to set oven temperatures and provide push alerts for timers, which may increase sales or customer satisfaction with the appliance company's products. But the app also serves as a sales platform for kitchen tools — particularly KitchenAid, which Whirlpool also owns.
4. Culture
According to Deloitte Consulting, one of the biggest factors in determining the success of any digital transformation is culture. In an article published by WSJ titled How Culture Drives Digital Transformation, they mention that, "If companies can lay the groundwork by building a culture that is more adaptable to change, then implementing new technology and business processes can proceed more smoothly."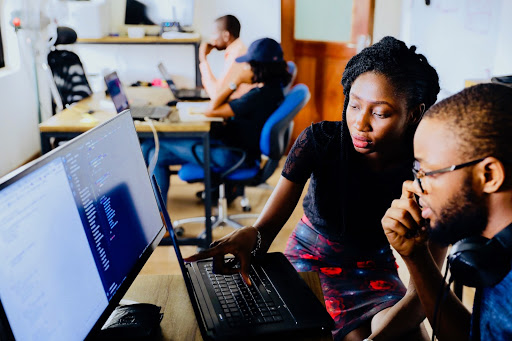 Fostering a corporate culture that fully utilizes digital technologies increases employee morale, engagement, and effectiveness across departments. In addition to better internal communication, new technologies assist employees with continued training and collaboration, both in small groups as well as across entire departments. This breaks down barriers that previously existed and strengthens the organization as a whole by galvanizing working relationships between individuals.
Build a Strong Digital Transformation Framework
Careful, data-driven analysis of the four areas of digital transformation presents the surest roadmap to a successful strategy. For better or worse, it remains an evolving task, due to constantly changing technologies and economic conditions, and there's no simple digital transformation PDF, PowerPoint, or template to show the way. However, partnering with trusted experts in the field of marketing and digital transformation provides additional support and assurance you are on the path to success.
By building a digital transformation strategy to revolutionize business processes, models, domain and culture in flexible, scalable ways, companies thrive in this ever-changing, high-tech economy. Learn how DemandJump helps businesses create successful digital transformation strategies by surfacing what consumers really care about with a free demo today.