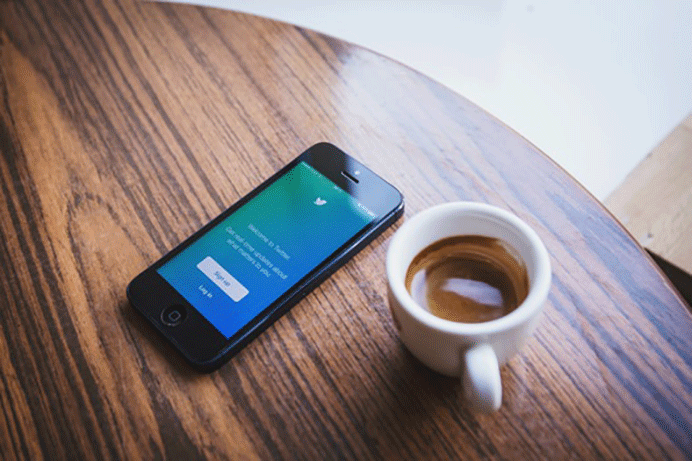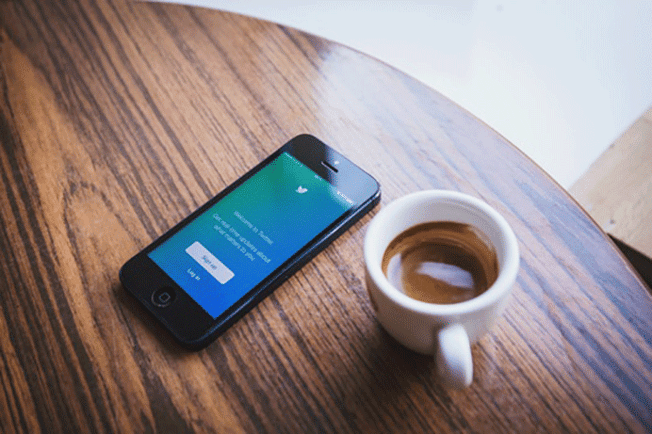 "A brand is no longer what we tell the consumer it is, it is what consumers tell each other it is."
- Scott Cook, Co-founder, Intuit
The role of influencers is becoming paramount for content producers. In the never-ending battle for eyeballs, brands are constantly challenged to break through the status quo and surge forth into new audiences.
If that weren't enough, as social media algorithms change, and limit the power of businesses, the importance of influencers continues to grow.
Choosing the right influencer(s) can be difficult, and picking the wrong one can be costly…or worse. A celebrity endorsed tweet can range in price from a few hundred dollars to a few hundred thousand. And the cost to your brand should that celebrity fall into a scandal or otherwise illicit activity can be far more.
There's good news, however. Smart marketers are looking beyond celebrity endorsements. As Daniel Saynt, co-founder and CEO of Socialyte, puts it in a Forbes article, using influencers effectively goes beyond fame and followers and prioritizes audience and engagement.
Micro-influencers do not have fame in the grandiose sense of the word, but they are highly connected to their expertise and following, thus effective at promoting the right products and services.
Micro-influencers are 'normal' people that have gained a following because they are good at what they do, or because they do something that no one else does. This makes their promotions less like… well… promotions.
They posses an authentic voice that their audience trusts and understands— a voice their audience is more likely to engage with.
Additionally, there is more value in leveraging micro-influencers because brands can create lasting relationships that are extremely cost effective. Many brands cannot afford a single tweet from a top tier celebrity. And even the ones that can pay have no real insight as to whether that massive investment is going to produce any incremental returns.
Micro-influencers, on the other hand, can come at a very reasonable price—sometimes even at no monetary cost whatsoever. The barriers to forming a relationship are much lower, and the entire interaction is more of a mutually beneficial exchange rather than a commoditized cash-for-services deal.
Working with the right micro-influencers on a consistent basis will increases the effectiveness of your promotional message. If an influencer is actively promoting a brand, it seems like they actually care about that product, service, or message, instead of just lazily stacking up paychecks. Or better yet, they actually do care.
Another thing to consider is that a single influencer can only effectively promote so many topics within their ecosystem, or else fall victim to losing credibility and trust. This means that if you're trying to establish a presence on multiple topics you'll need multiple influencers— a difficult and pricey operation without strategically engaging with micro-influencers.
A recent Markerly study found that influencers with less than 1,000 followers had 10x higher engagement percentage than influencers with 1M to 10M followers. Moreover, these influencers with smaller followings are generally easier to reach out to and will be more inclined to promote or collaborate on content for free.
In a Digiday article on micro-influencers Sarah Ware, CEO and co-founder of Markerly gives an example of how effective micro-influencers can be. Ware worked with a company to promote a weight loss tea through the Jenner and Kardashian sisters.
This tea company saw high conversion rates throughout the campaign, but it did not compare to the conversion rate achieved from using 30-40 micro-influencers. Plus, these micro-influencers were much more affordable than tapping the Jenner and Kardashian clan.
Ware goes on to explain that well known influencers have huge followings, and that means their followers have a wide range of interests which may not be inline with the product or service you are asking them to promote. This is where the power of micro-influencers really flaunts its capabilities. By choosing multiple micro-influencers, brands can tailor each individual message to a specific audience. This is a proven way to increase social engagement and ultimately revenue.
As algorithms change to favor quality, organic content, micro-influencers will become even more important in reaching the right audience. Influencers who produce their own content with followings anywhere from a few thousand to a few hundred thousand will become the best for social promotion.
Mercedes-Benz shows how effective this can be. Mercedes gives influencers their products and allows them to create their own content with it. This creates content that will still populate high in new algorithms because it's still organic high quality content. In a Digiday article Mercedes shows how effective this content strategy can be.
Micro-influencers can pack a big punch for brands both big and small. Big brands can utilize micro-influencers to diversify their influencer marketing campaigns and test where they should spend their money best. For small brands, micro-influencers allow them to enter into influencer marketing without breaking the bank.
When choosing a micro-influencer it is crucial to identify someone that is passionate about your mission or offering, has deep knowledge of the topic related to your company, and has roots in the audience you hope to reach. From there, monitoring your influencers, their engagement, and their audience is key to yielding a high ROI. (via SkyWord)
Micro influencers could very well be the future of influencer marketing. As social media tools and monitoring technology continue to improve, it will be easier for brands to pinpoint the best influencer targets.
Tools like DemandJump are giving marketers visibility into social influencers with follower-bases that are actually ready to engage. This helps marketers optimize their spend by reaching out to the right people, and finding audiences that are more likely to convert.
The time has come for brands to stop wasting time and money on the 'big guys'. There are gold mines of micro influencers ready and willing to promote your brand to the audiences that crave you. The question is… how will you find them?