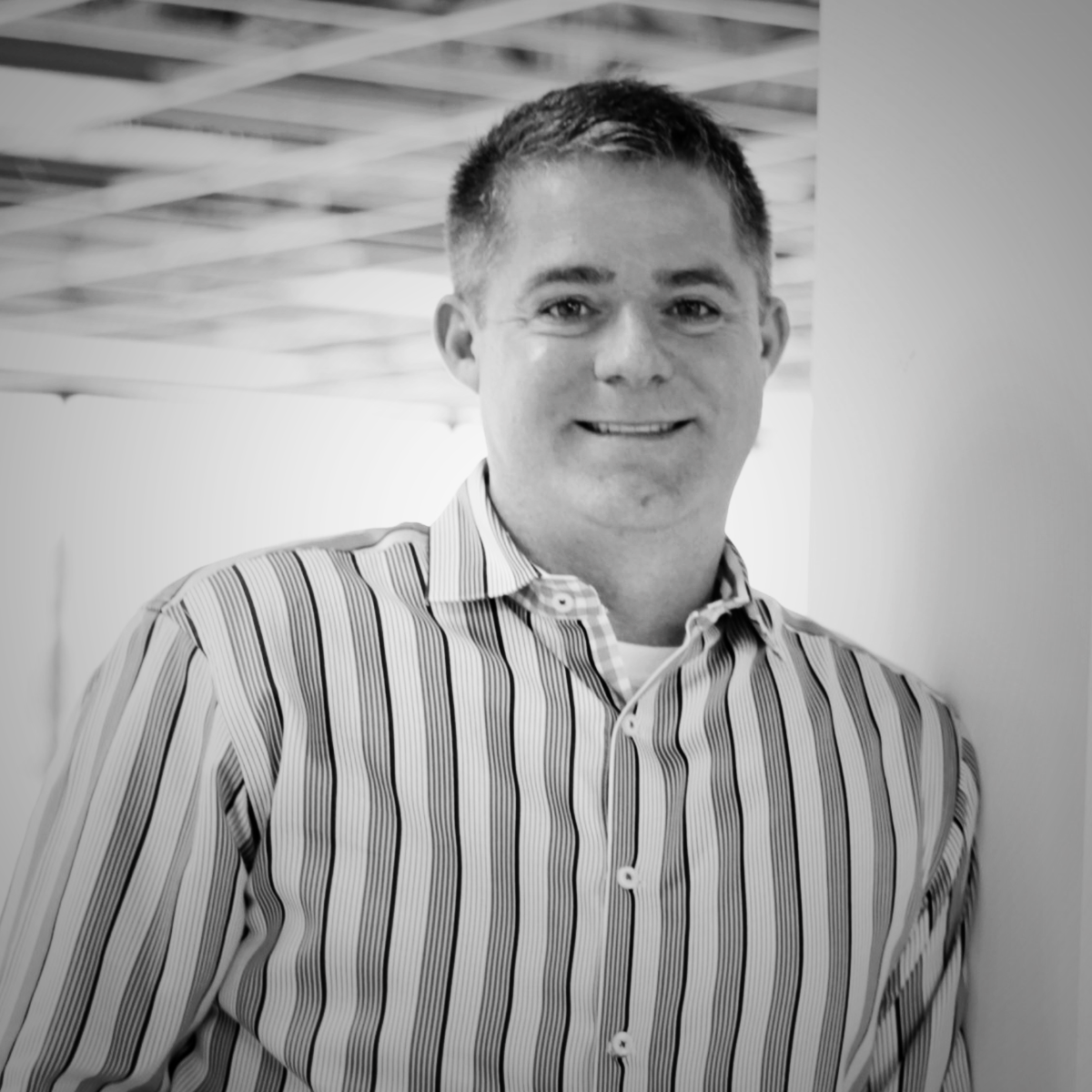 Christopher Day
Co-Founder & Chief Executive Officer
Christopher Day is an Entrepreneur, Co-Founder, and CEO in numerous technology startups, leading to acquisitions by Fortune 100 companies including Comcast, Time Warner, and Motorola. Christopher was also the co-founder and Managing Principal of Navidar Group, an investment banking firm focused on M & A for tech companies.
These experiences over the past 20 years, with the growth of the internet, mobile and big data, were the catalyst for Christopher's interest in helping to solve the problem of companies wasting incredible amounts of money trying to figure out how to effectively deploy marketing spend to drive revenue.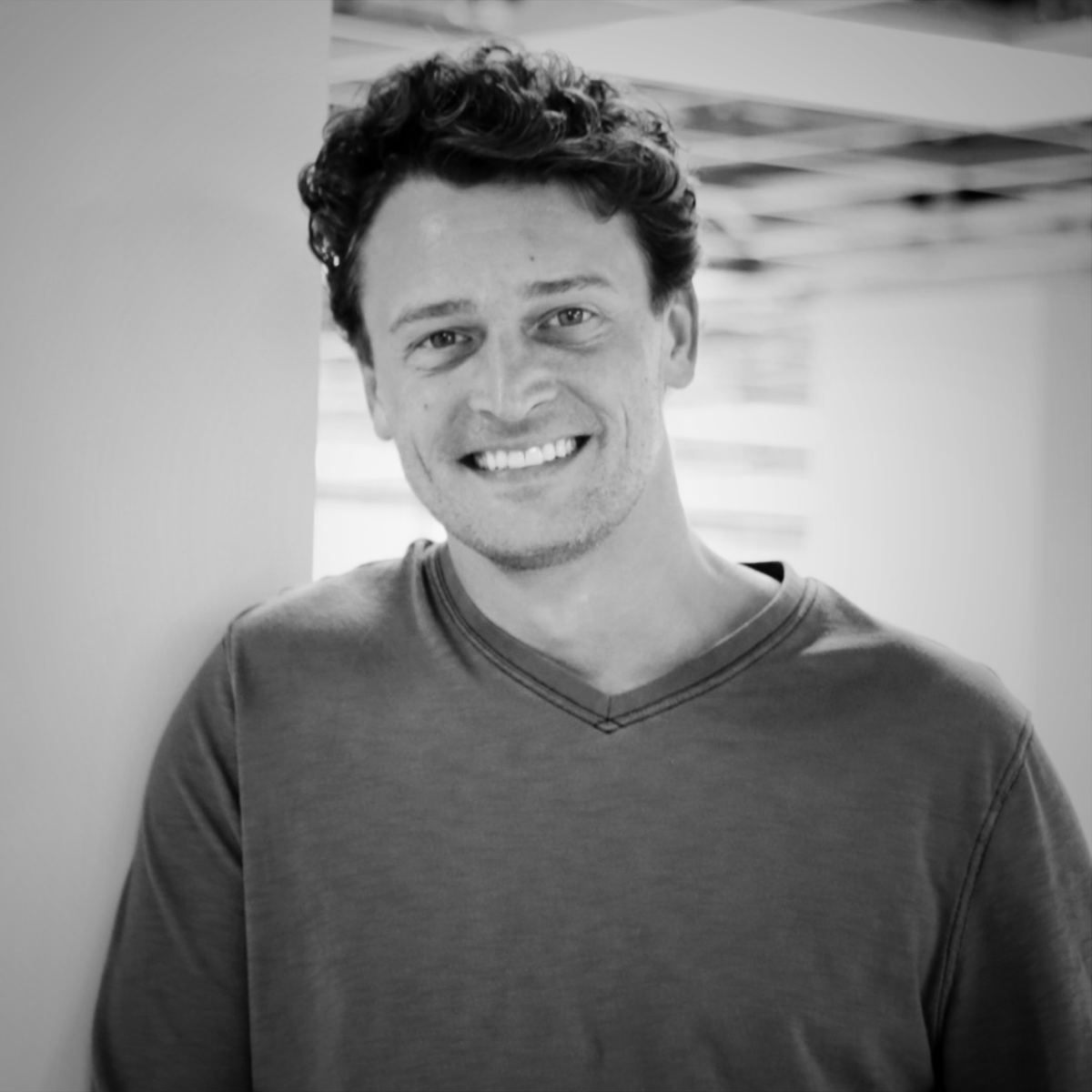 Shawn Schwegman
Co-Founder & Chief Strategy Officer
Shawn Schwegman is an Entrepreneur, Co-Founder, CEO, CMO, CTO, and advisor for more than a dozen startup companies and countless top brands. Previously, Shawn was the VP of Marketing and CTO for Overstock.com, which grew from $3M to over $800M in 5 years. As CMO of ChaCha, Shawn was responsible for growing customer base from 12M monthly visits to over 80M monthly visits in 2 years, catapulting ChaCha to a top 50 website and top 5 mobile property.
Shawn has advised companies including Sally Beauty, Target, NewEgg, eToys, Cisco, Overstock, Costco, and countless others with online marketing and growth strategy.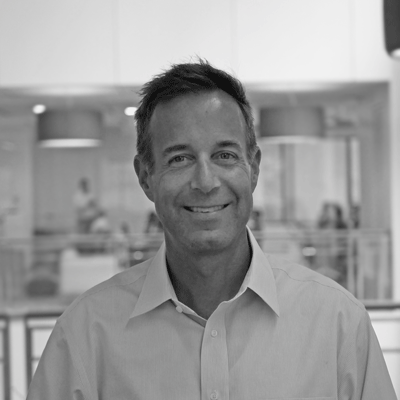 Jim Zaloudek
Chief Financial Officer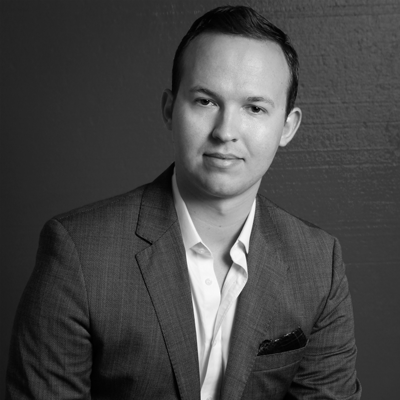 Tyler Foxworthy
Chief Scientist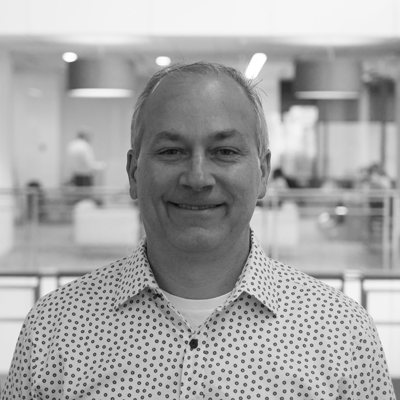 Joe Kuntz
Chief Revenue Officer
Julie Lyle
CMO Advisor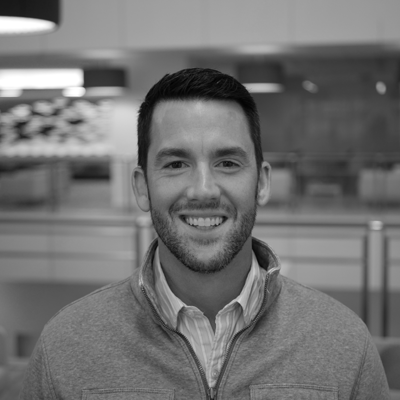 Brad Wilson
Director of Engineering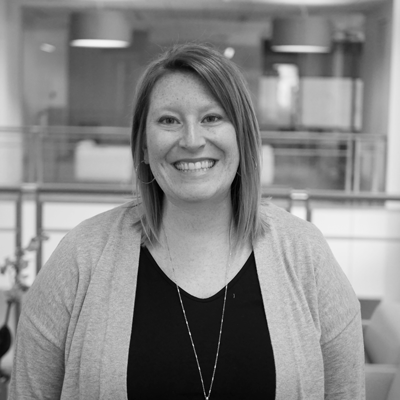 Cara Holm
Director of Customer Success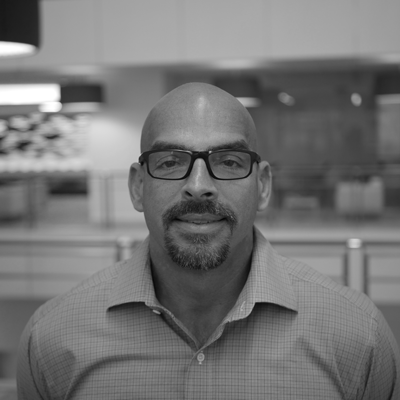 Daren Tomey
Vice President of Sales
Joe Hansome
Lead Architect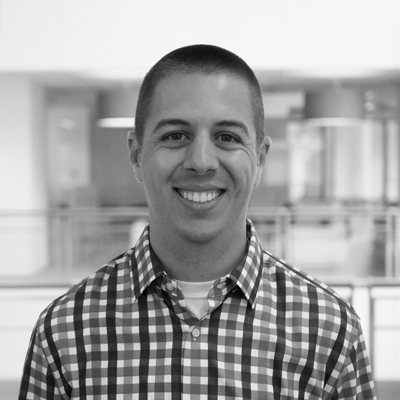 Spencer Abrams
Senior Product Manager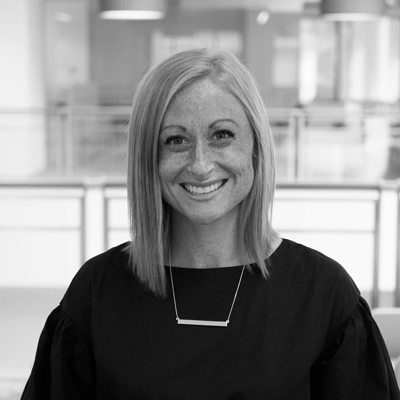 Audra Felten
Director of Product Marketing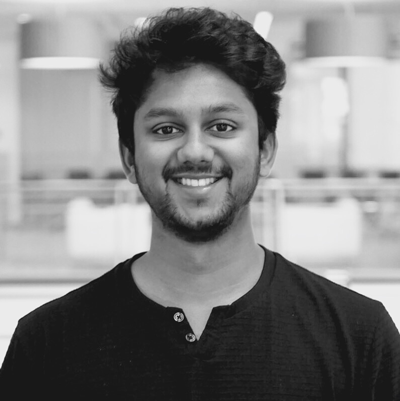 Sidd Sudheer
Full Stack Software Engineer
Devon Sams
Senior Front End Engineer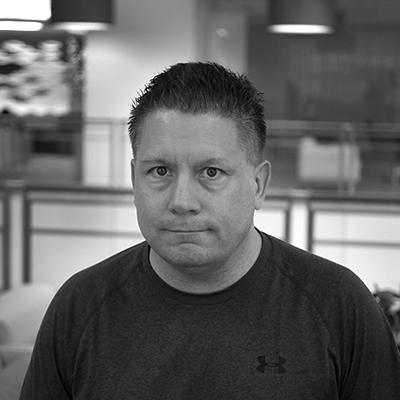 Colin Fraizer
Senior Software Architect
Cameron McAllister
Strategic Marketing Advisor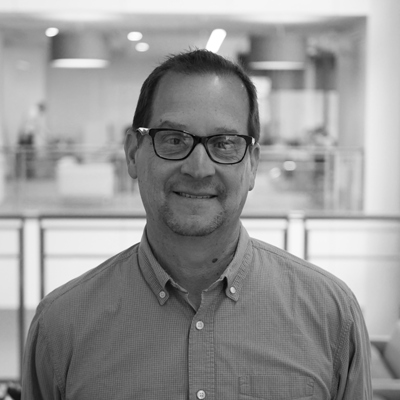 David Pondell
Account Executive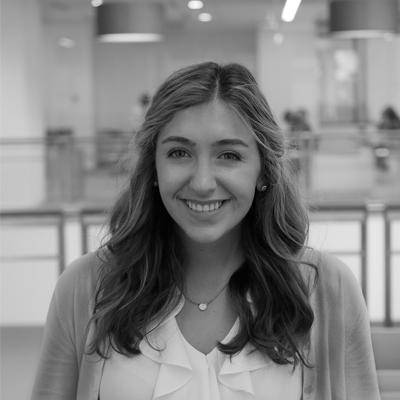 Natalie Davis
Marketing Analyst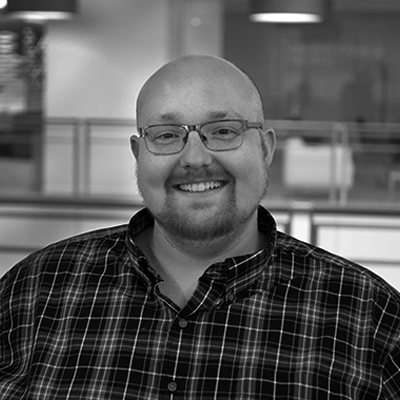 Josh Weber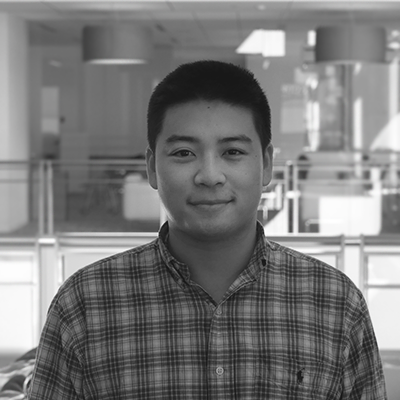 Luke Zhang
Machine Learning Engineer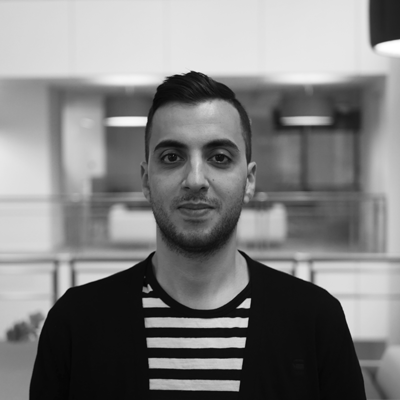 Peyman Hosseinzadeh
UX Designer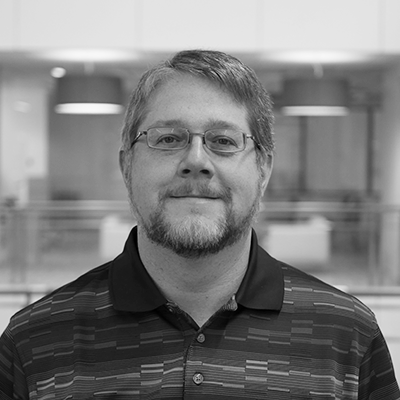 Nathan Feuerstine
Senior Data Architect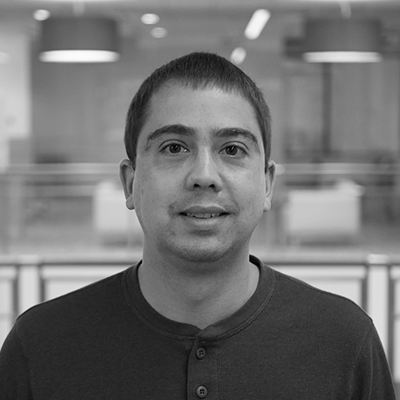 Andrew Poland
Senior Devops Engineer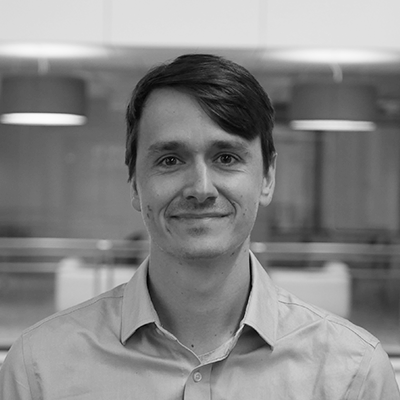 Kyle Prifogle
Senior Software Engineer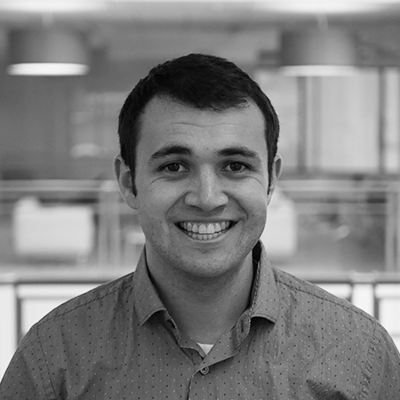 Zach Treon
Customer Success Analyst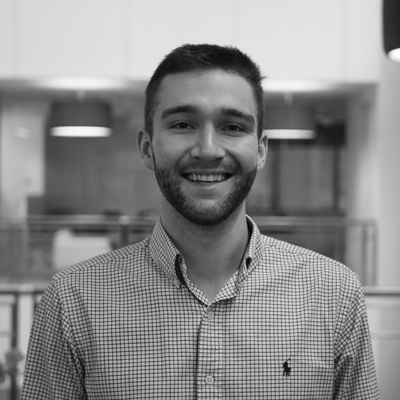 Egan Montgomery
Marketing Manager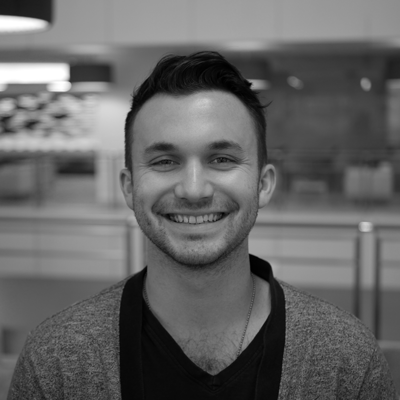 Brennan Walker
Strategic Marketing Advisor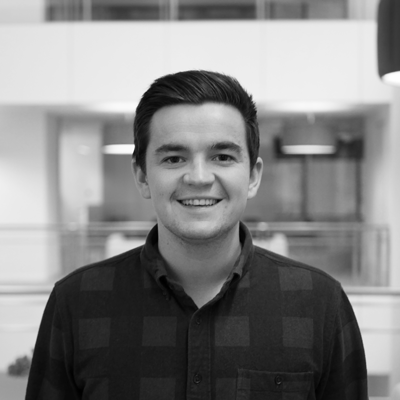 Dan Mochel
Marketing Intern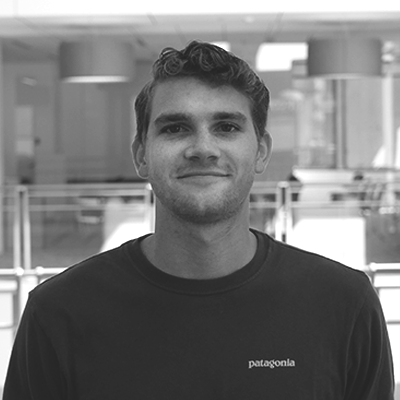 Max Montgomery
Sales Intern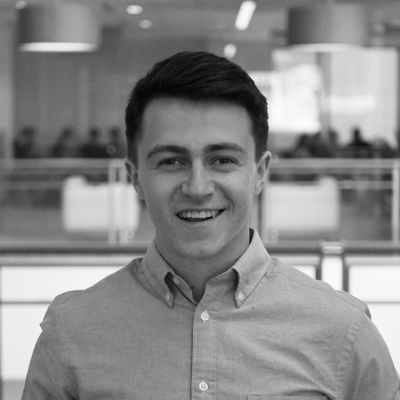 Cole Geitner
Customer Success Intern