What is Pillar-Based Marketing?
Pillar-Based Marketing is a revolutionary new approach to search engine optimization that combines the best that content marketing and demand generation have to offer. Gone are the days of guessing what to write. With Pillar-Based Marketing, you can align your content with actual user behavior to increase your page one rankings to new heights. Build brand awareness, prove your authority, reinforce your brand values, and connect with prospects—all with the power of Pillar-Based Marketing.
Free eReader Download
Download the free eReader version of the Pillar-Based Marketing book, written by DemandJump's CSO Ryan Brock. Expand your approach from the linear, keyword-focused methods of yesteryear, to creating dynamic content that reliably gets you on Page One. Reclaim your time (and audience) with the practical strategies of PBM. Download the e-book today!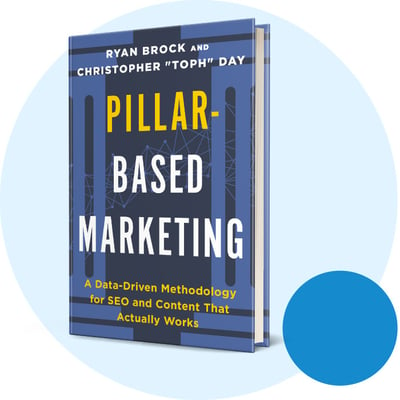 Universally Loved By Our Customers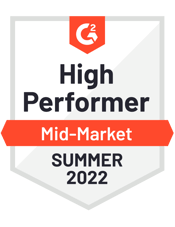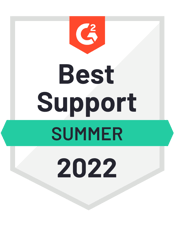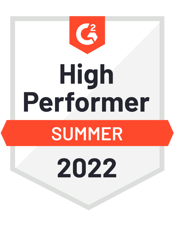 But Don't Just Take Our Word For It
I don't see anyone else in this space providing the level of insight DemandJump brings to the table. They understand data beyond the vanity metrics often provided – true impactful results.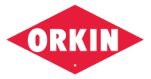 Kevin Smith
eCommerce Merchandising Market Manager, Orkin
It's like having a superpower! I've tried almost every alternative and competitor and haven't found anything quite as easy to use as DemandJump.

Dane Whitney
Founder/CEO, Zedayo Digital
By using DemandJump, we've gotten so much of our time back that we're now able to put towards things that are actually helping our company as opposed to just throwing content out there.

Keaton Stancato
Creative and Identity Partner, NEXT Studios