Trusted by Agencies Around the World











Win The SEO Game Using Our Best Practices
We may not be experts on everything SEO, but we know our methodology works! Take your marketing to the next level with our best practices and recommendations.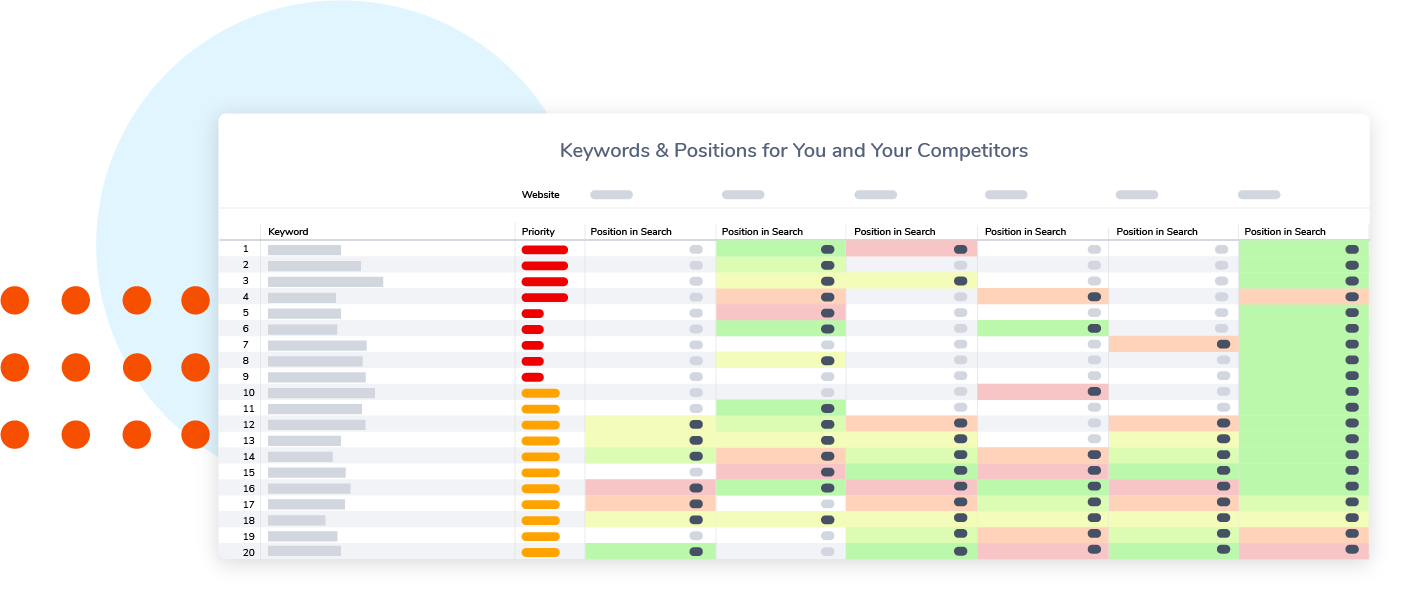 Stand Out with Insights
Use DemandJump's powerful insights tool to rise above your competition. Don't struggle with multiple tools to deliver what you need for your customers, get everything on one platform that delivers real results.
Create a Strategy that Works
DemandJump's pillar strategy has proven it can shift the needle on organic search results and SEO. Our platform even automates pillar strategy construction for you so you can deliver high-value service to your clients, fast.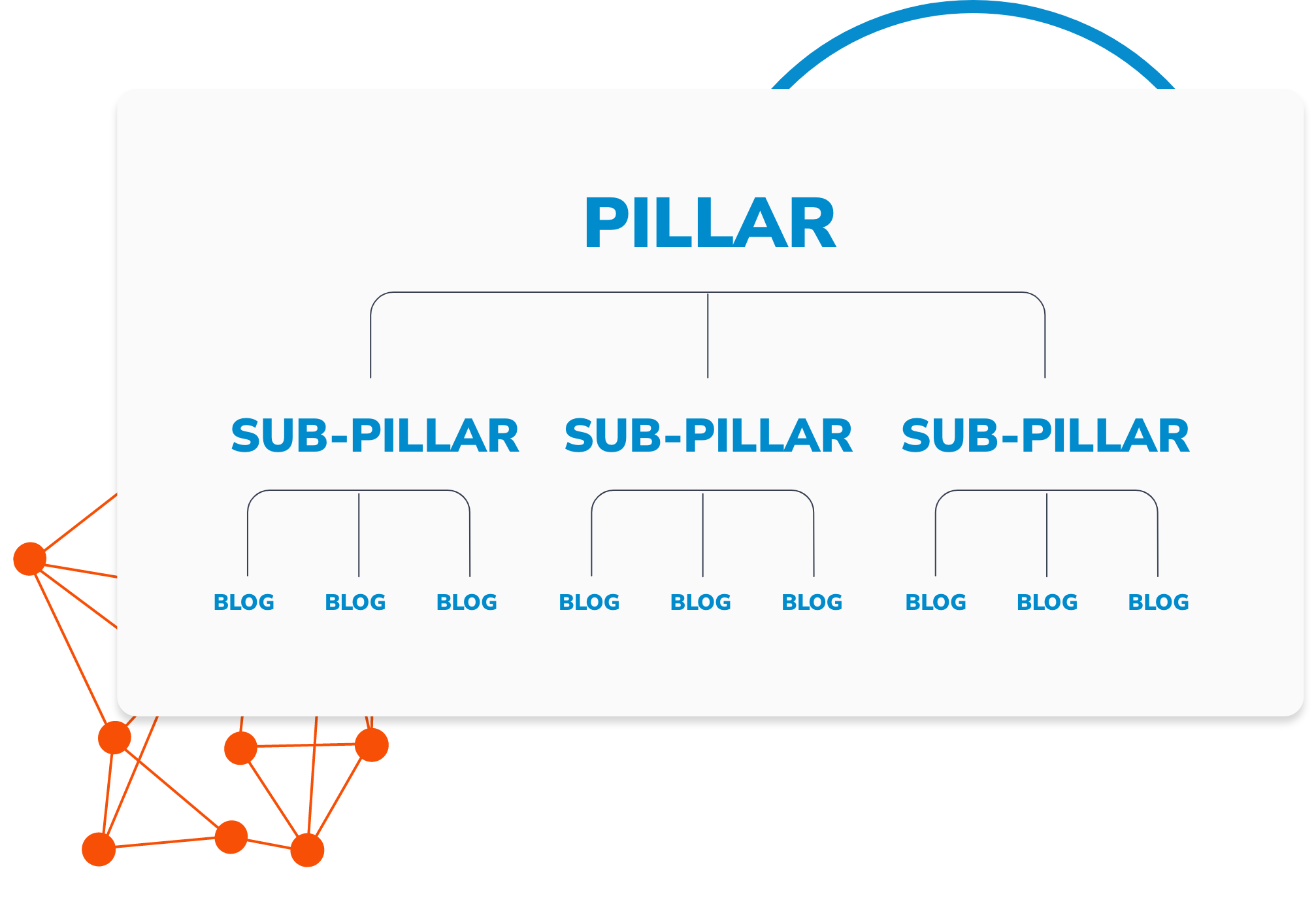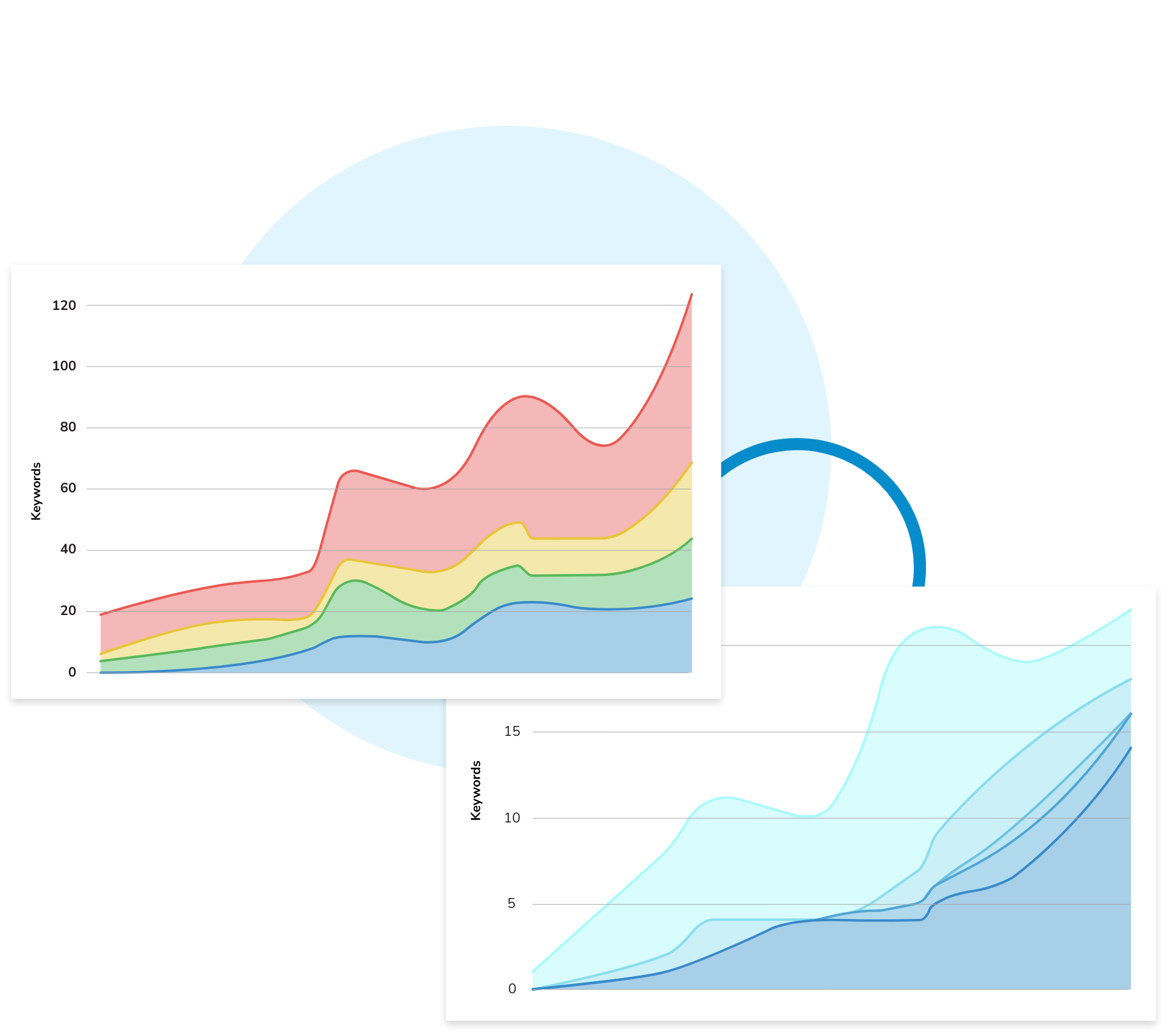 Demonstrate Results
as they Happen
Show your customers real-time results as they rise through the search engine rankings on their chosen topic. DemandJump's Competitor Rankings even lets you show them how they are outstripping their competition and plan their next takeover campaign.
Tech Your Team Will Love
DemandJump's tools make it easy to plan, execute, and track progress for all your customers, all in one place. We show you the exact content needed to get your clients to position one, and make it easy for you to help them get there.