What we bring
to the table
When you work at DemandJump, you work for a company that cares about you. Take advantage of a work environment that lets you work when and where you want while you grow professionally.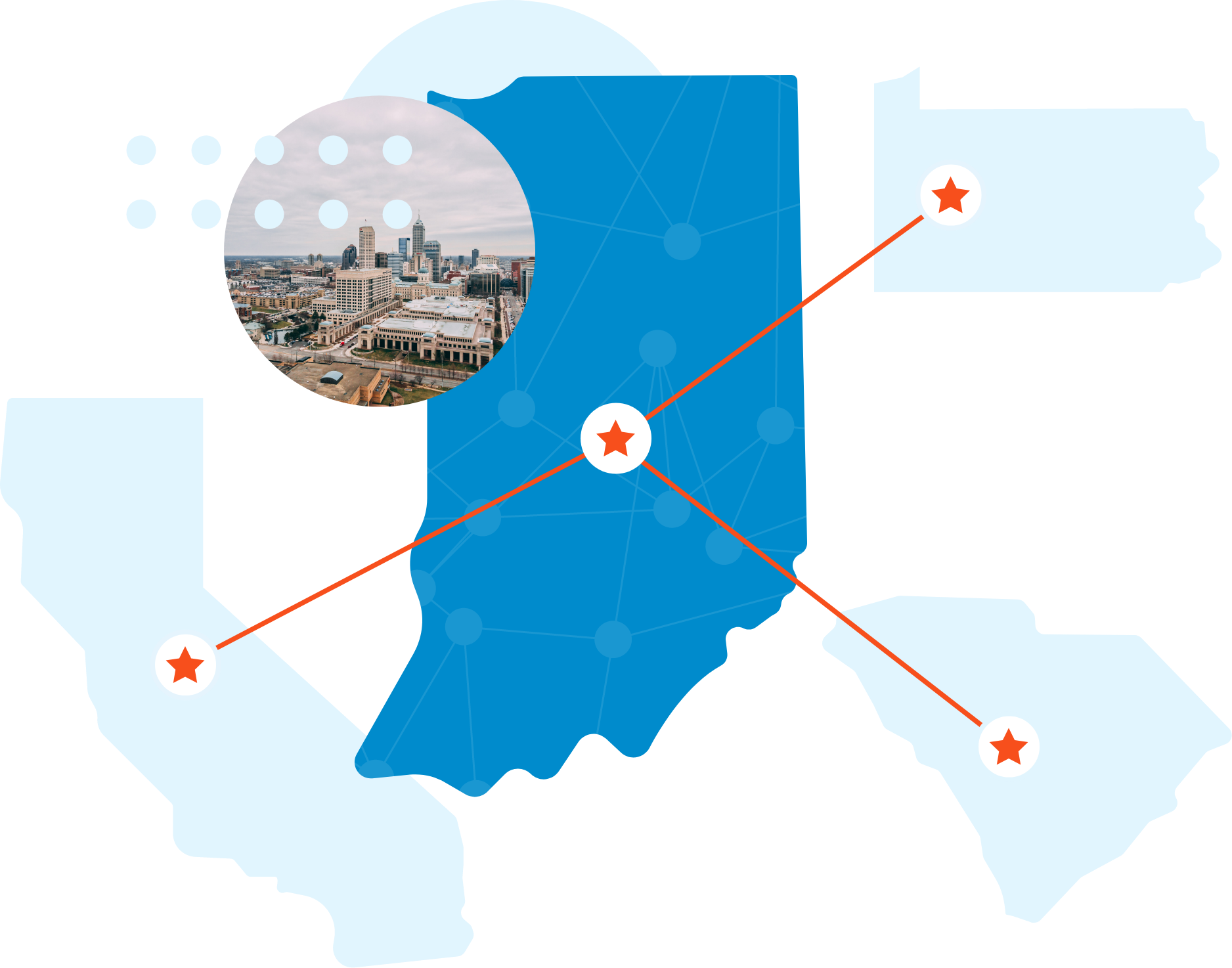 Our Vibrant City
& Beyond
We are based in Indianapolis, but we have employees who work from all over the U.S. Contribute to your team from where you work best—no need to relocate.
Build With Us
We're always excited to add new team members from all backgrounds and experiences to our team.
Check out where we have openings.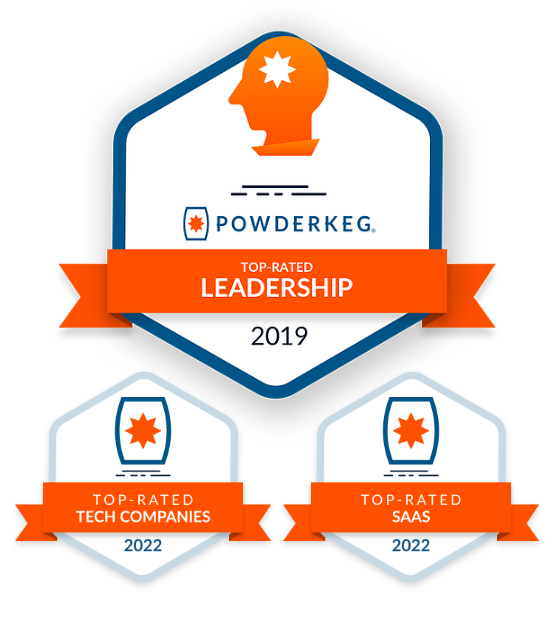 Great Culture Starts at the Top
We're proud of the open and collaborative culture at DemandJump - and the leadership who helps inspire it. In 2019, DemandJump was recognized by PowderKeg as having Top-Rated Leadership.