By embracing DemandJump's approach to SEO, we have been able to increase our organic rankings within just 2 weeks of implementing recommendations. This helped us see a 22% increase in organic search month-over-month.
DemandJump has become a crucial extension of our marketing team, providing game changing insights to fuel and propel all aspects of our digital marketing efforts. The DemandJump platform is a must have, we are seriously impressed.
We used to spend hours looking for insights in dozens of tools and reports. Now we log into one place to find out what customers are doing and how to meet them where it matters most.
We use DemandJump recommendations as our digital to-do list. We love going in and seeing the recommendations and knowing what to do next.
Trusted by Brands Around the World


Know What to Write
Eliminate countless hours of painful keyword and SEO research with a single click - for anything you choose to write about.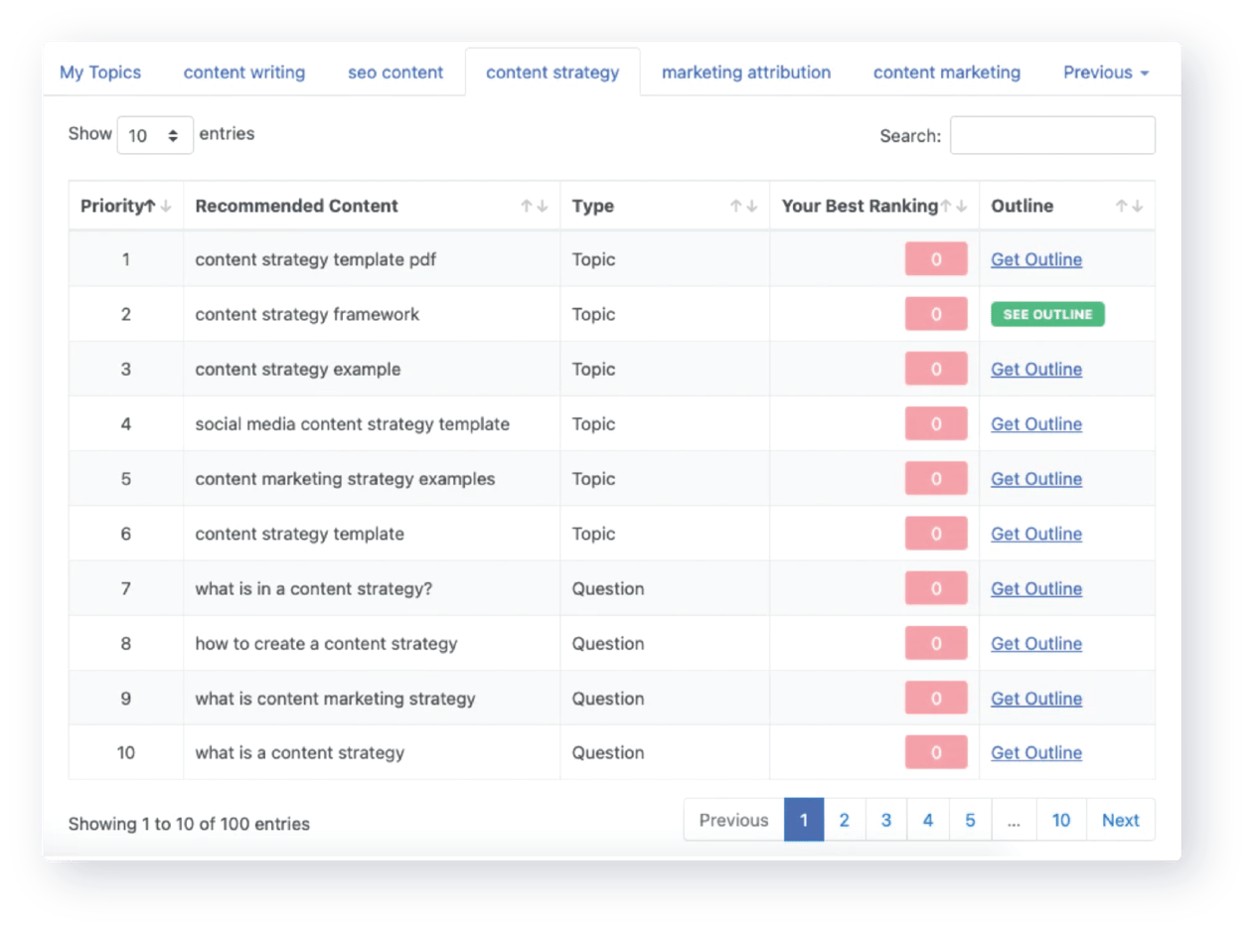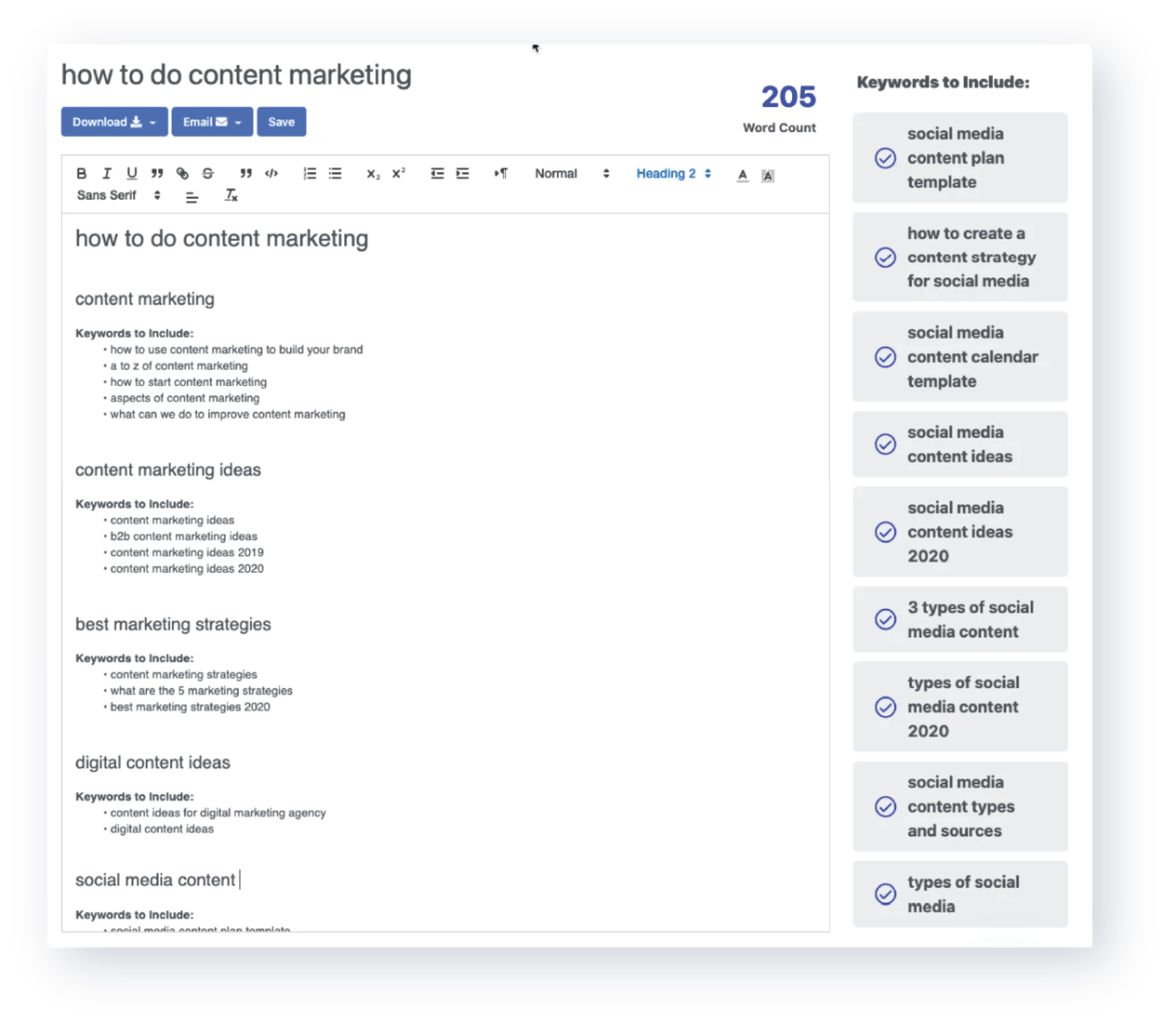 Instant Content Outlines
With automated SEO and keyword research, you can spend less time researching and more time perfecting your content.
Make Content King Again
Try it out today for free. No credit card required.
Easy peasy, content easy...