Trusted by Brands Around the World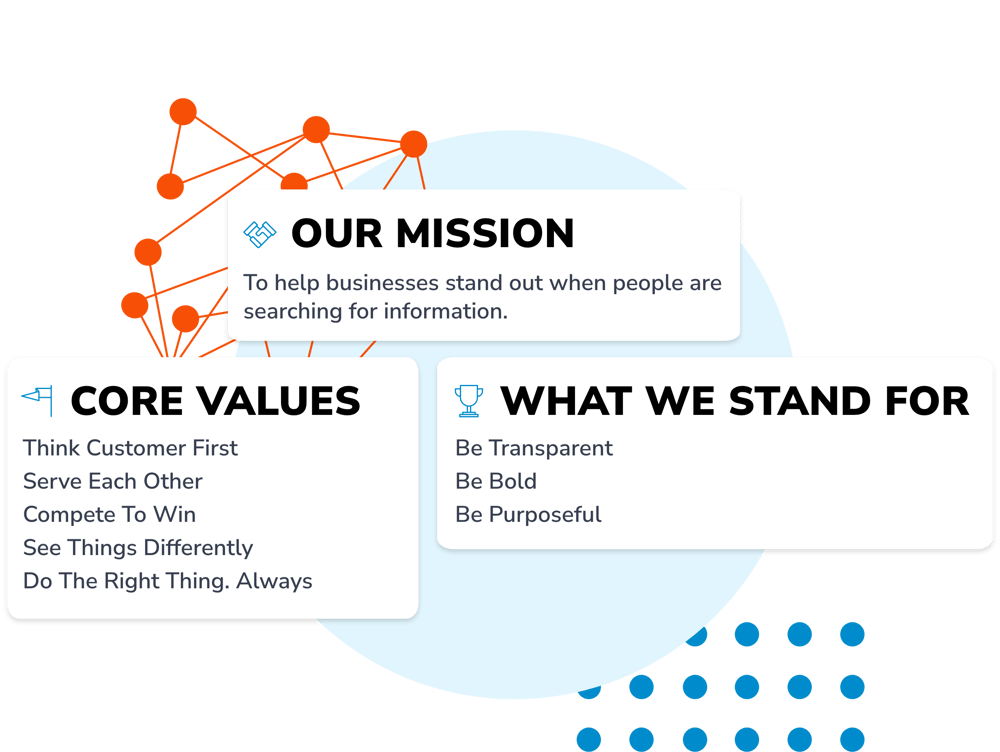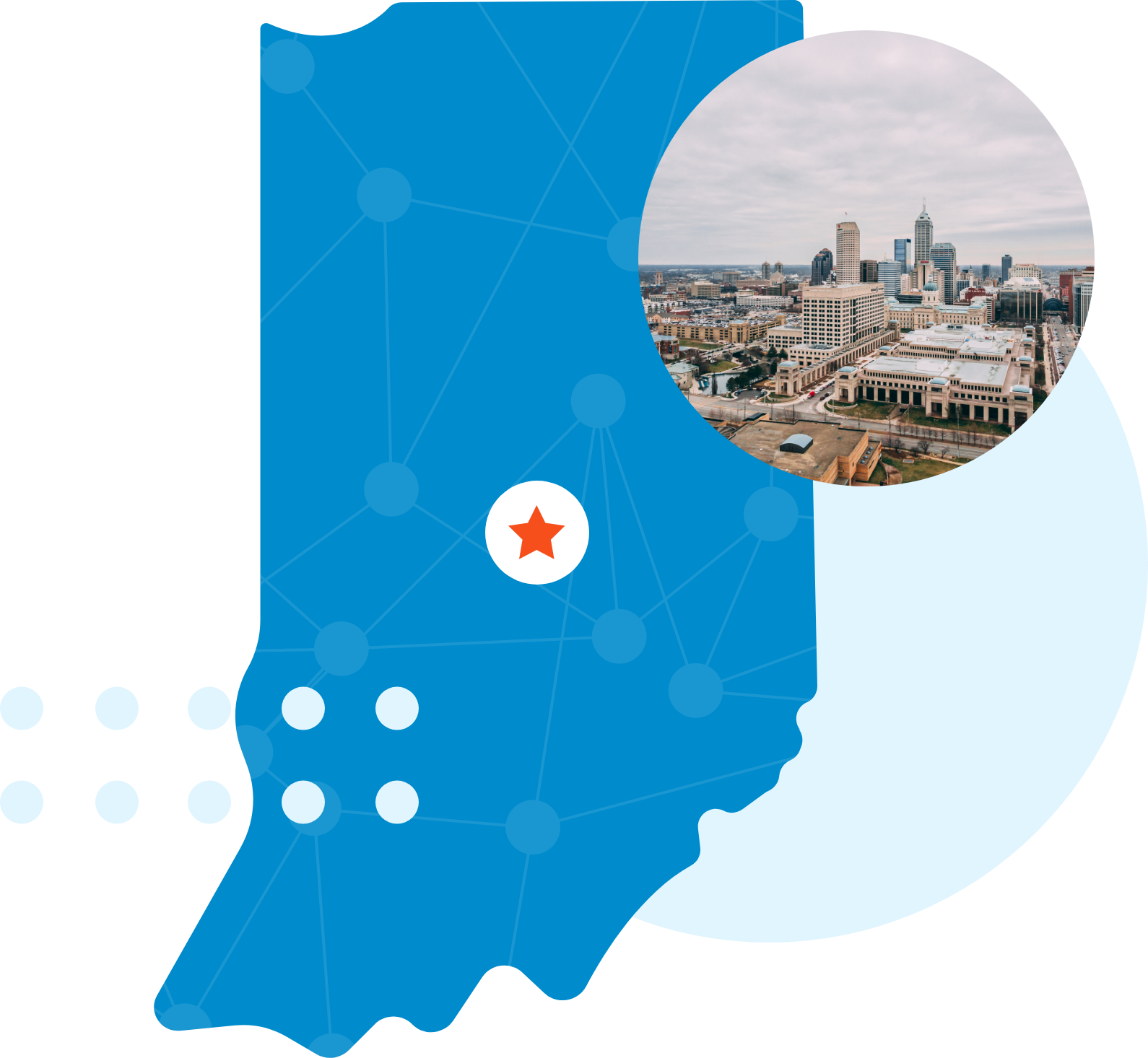 Our Vibrant City
We're located in the heart of downtown Indianapolis. We're so proud to be part of such a thriving technology ecosystem.
The Team
The folks that lead DemandJump.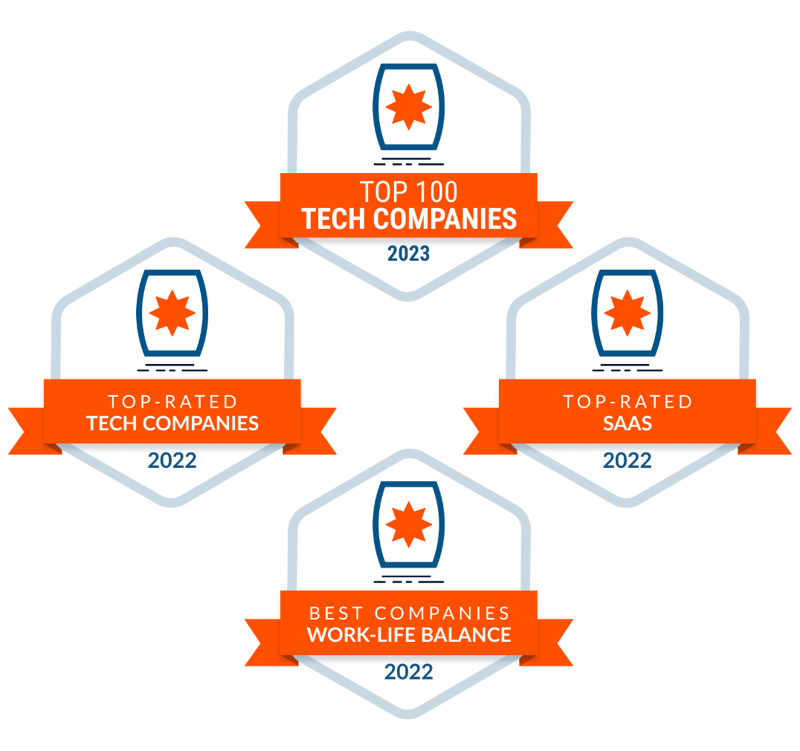 Great Culture Results In Great Work
We're proud of the open and collaborative culture at DemandJump - and the success driven by our culture. In 2022, DemandJump was recognized by PowderKeg as being Top-Rated in Work-Life Balance, Tech Companies, and SAAS. In 2023 we were recognized as a Top 100 Tech Company by PowderKeg.