Trusted by Brands Around the World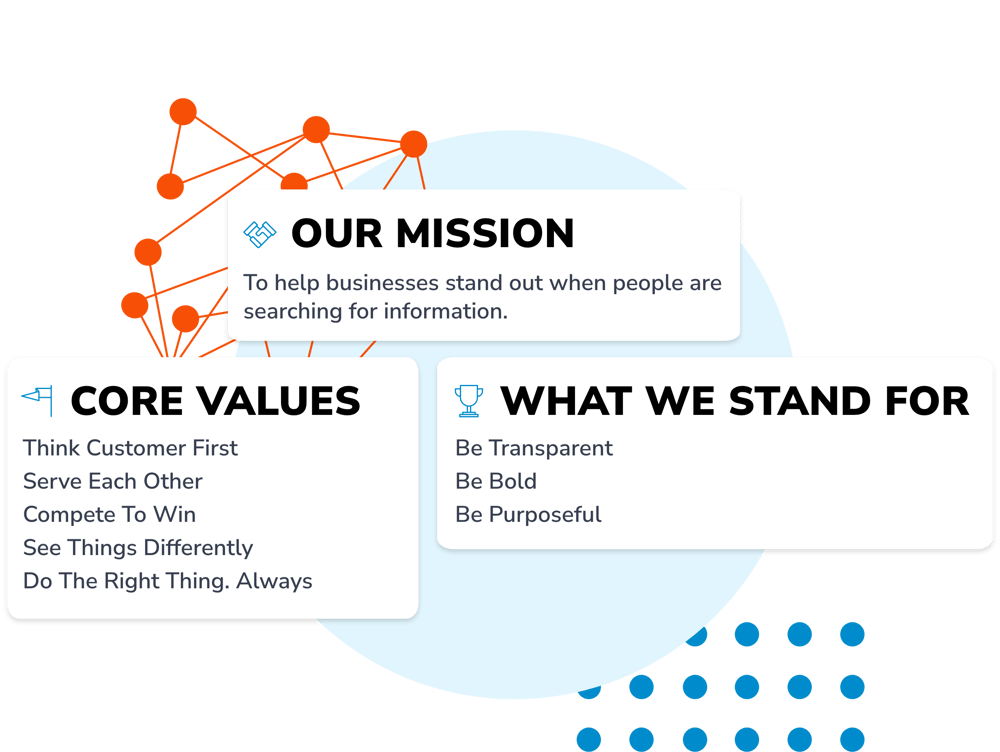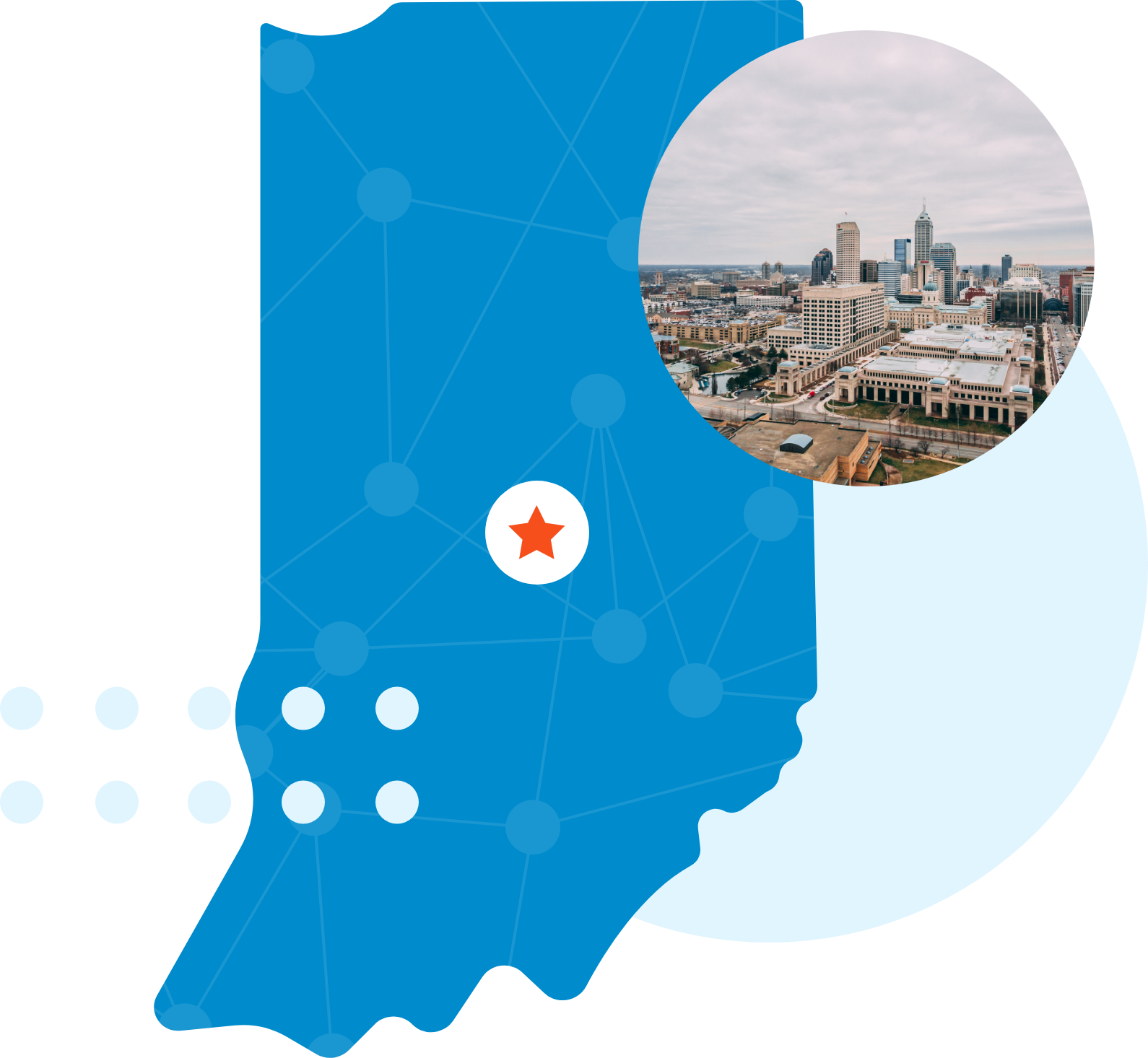 Our Vibrant City
We're located in the heart of downtown Indianapolis. We're so proud to be part of such a thriving technology ecosystem.
The Team
The folks that lead DemandJump.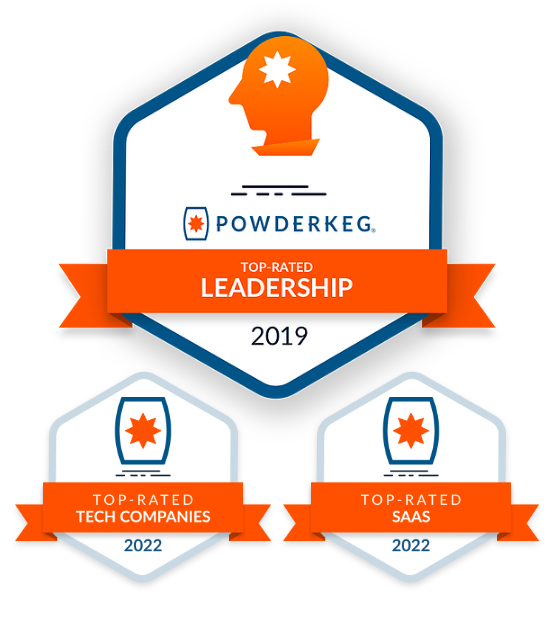 Great Culture Starts at the Top
We're proud of the open and collaborative culture at DemandJump - and the leadership who helps inspire it. In 2019, DemandJump was recognized by PowderKeg as having Top-Rated Leadership.