Creating Your Content Marketing Strategy Has Never Been Easier
DemandJump reveals the online activity of consumers in your target audience and gives you a prioritized list of the top questions being asked about your specific products and services. Build your content strategy to align with trending topics, anticipate consumer questions, and drive action from your landing pages.
What You Get:
Content Strategy Template
Consumer Insights
Blog & Content Creation Guide
Product & Landing Page Content Ideas
14 Day Free Trial Available
And more
Get Your Free Content Marketing Strategy Report
By embracing DemandJump's approach to SEO, we have been able to increase our organic rankings within just 2 weeks of implementing recommendations. This helped us see a 22% increase in organic search month-over-month.
DemandJump has become a crucial extension of our marketing team, providing game changing insights to fuel and propel all aspects of our digital marketing efforts. The DemandJump platform is a must have, we are seriously impressed.
We used to spend hours looking for insights in dozens of tools and reports. Now we log into one place to find out what customers are doing and how to meet them where it matters most.
We use DemandJump recommendations as our digital to-do list. We love going in and seeing the recommendations and knowing what to do next.
Our Customers Love Content Insights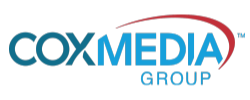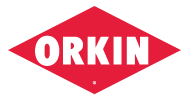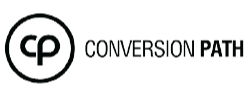 Produce content that gets amazing results
Driving content performance and organic traffic is NOT about writing more content.
It's about having the right content, aligned to actual user behavior,
and DemandJump helps you do exactly that!
---
STEP 1
Know What to Write About
Eliminate the guesswork and align your content strategy to actual user behavior.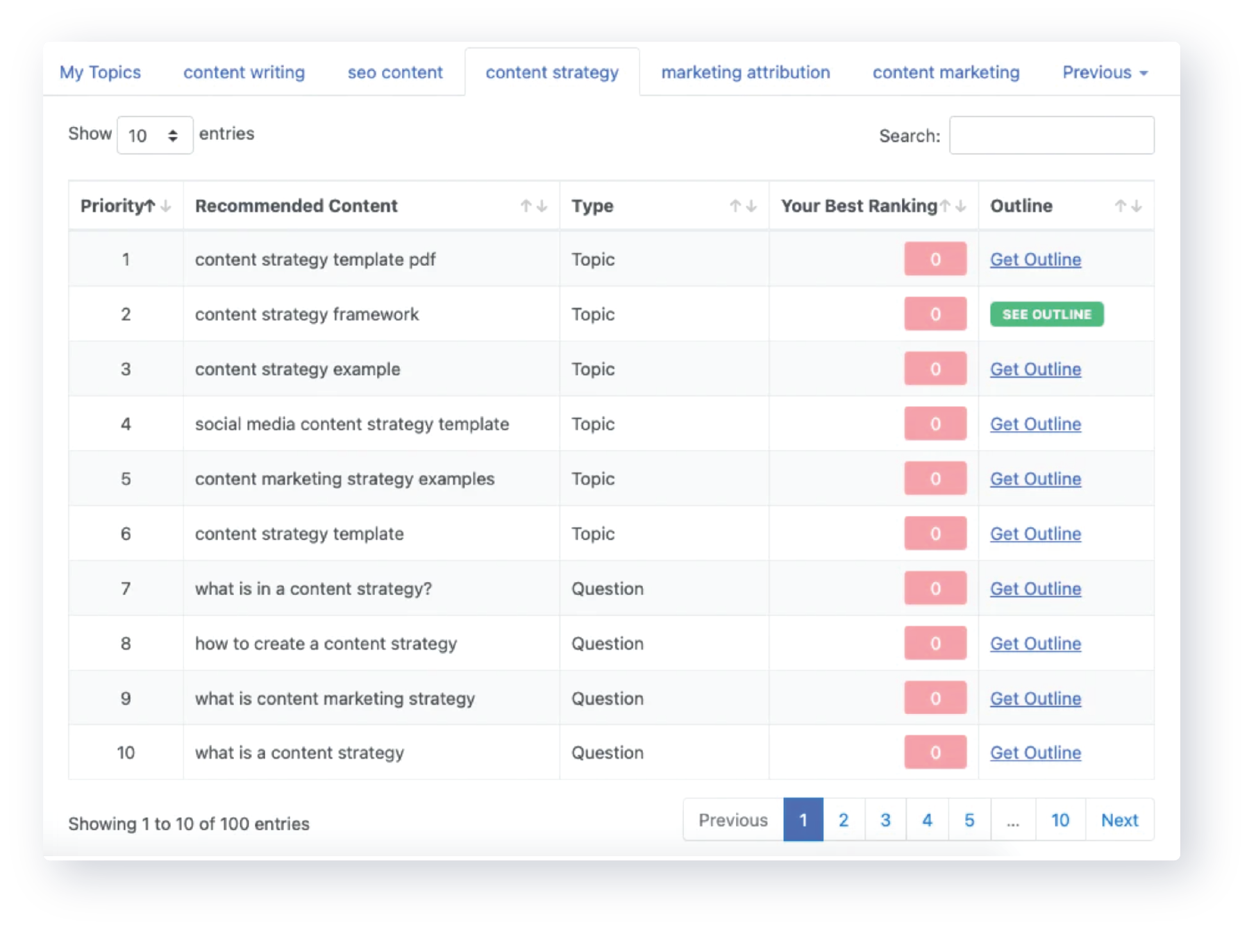 STEP 2
Instant SEO Keyword Research
Save time with automated keyword and SEO research for each piece of content you write.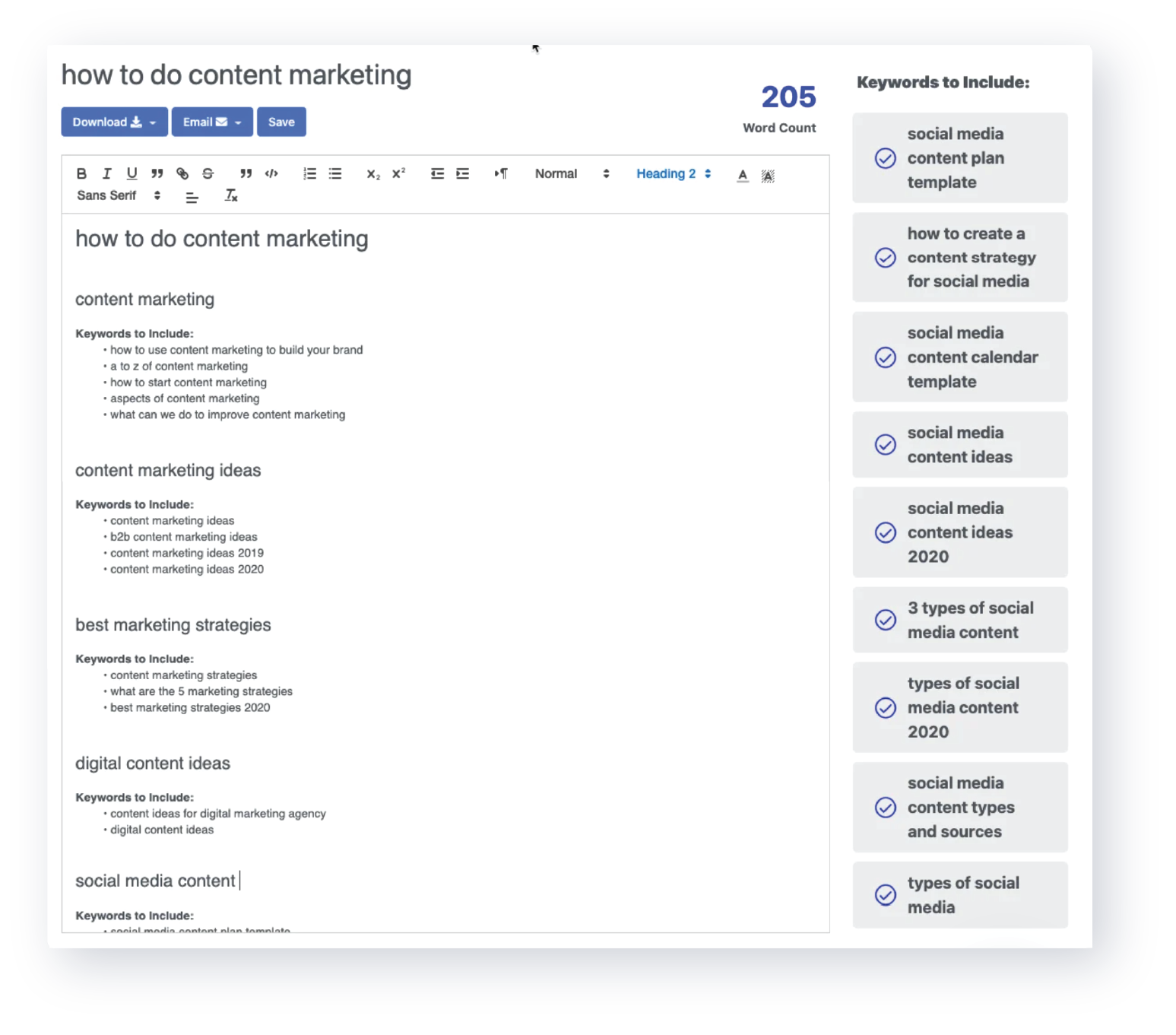 STEP 3
Write, Post, & See Results
Write better content and watch your traffic and leads increase in no time at all.