We've Automated Your SEO Keyword Strategy!
DemandJump's SEO keyword research tool has automated the time-consuming task of determining what keywords to include in content and paid campaigns. Just put in the topic you are looking to rank #1 for, and our SEO keyword generator tells you the exact content to create and how to create it. We have turned SEO keyword strategy on its head - we've automated it! And it works.
Plus: Our one-click automated content briefs tell you the keywords to include and the H1s and H2s to use to ensure your content ranks on the first page. The best part...IT'S FREE! Get started today or request a free report customized for your company and topic!
What You Get:
Prioritized List of Content to Create
SEO Keyword Generator
One-Click SEO Content Briefs
Competitor Keyword Coverage and Gaps
Unlimited Free Insight and Discovery
And much more!
Get Your Free SEO Keyword List Today!
An SEO Keyword Tool That Works - Fast!
Driving content performance and organic traffic is NOT about writing more content.

It's about writing the right content with an SEO keyword strategy that aligns to actual user behavior,
and DemandJump's SEO keyword tool helps you do exactly that!
---
STEP 1
Know What to Write About
Align your SEO keyword strategy to actual user behavior with a prioritized list of content ideas.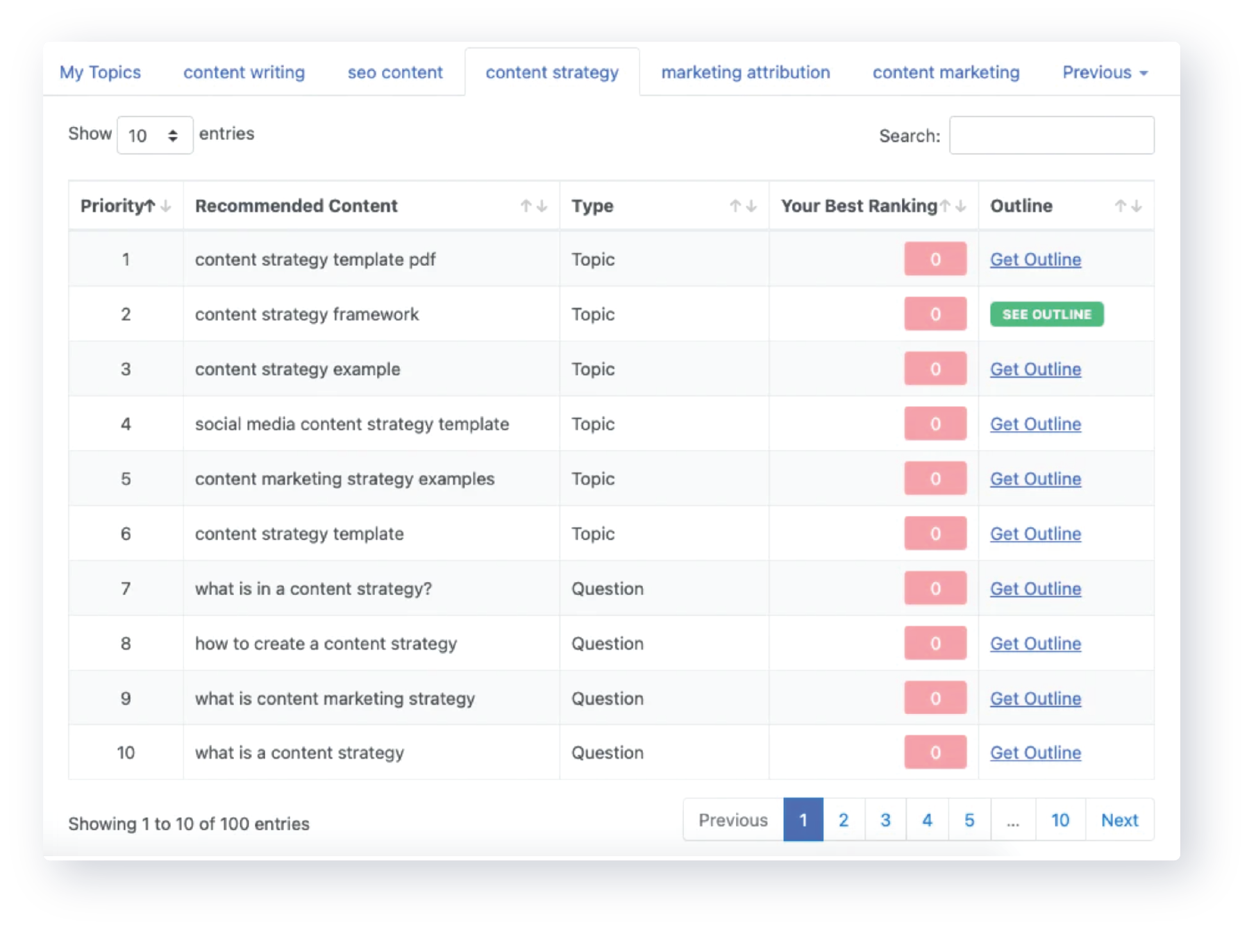 STEP 2
Instant Keyword Research
Save time with automated SEO keyword research for each piece of content you write.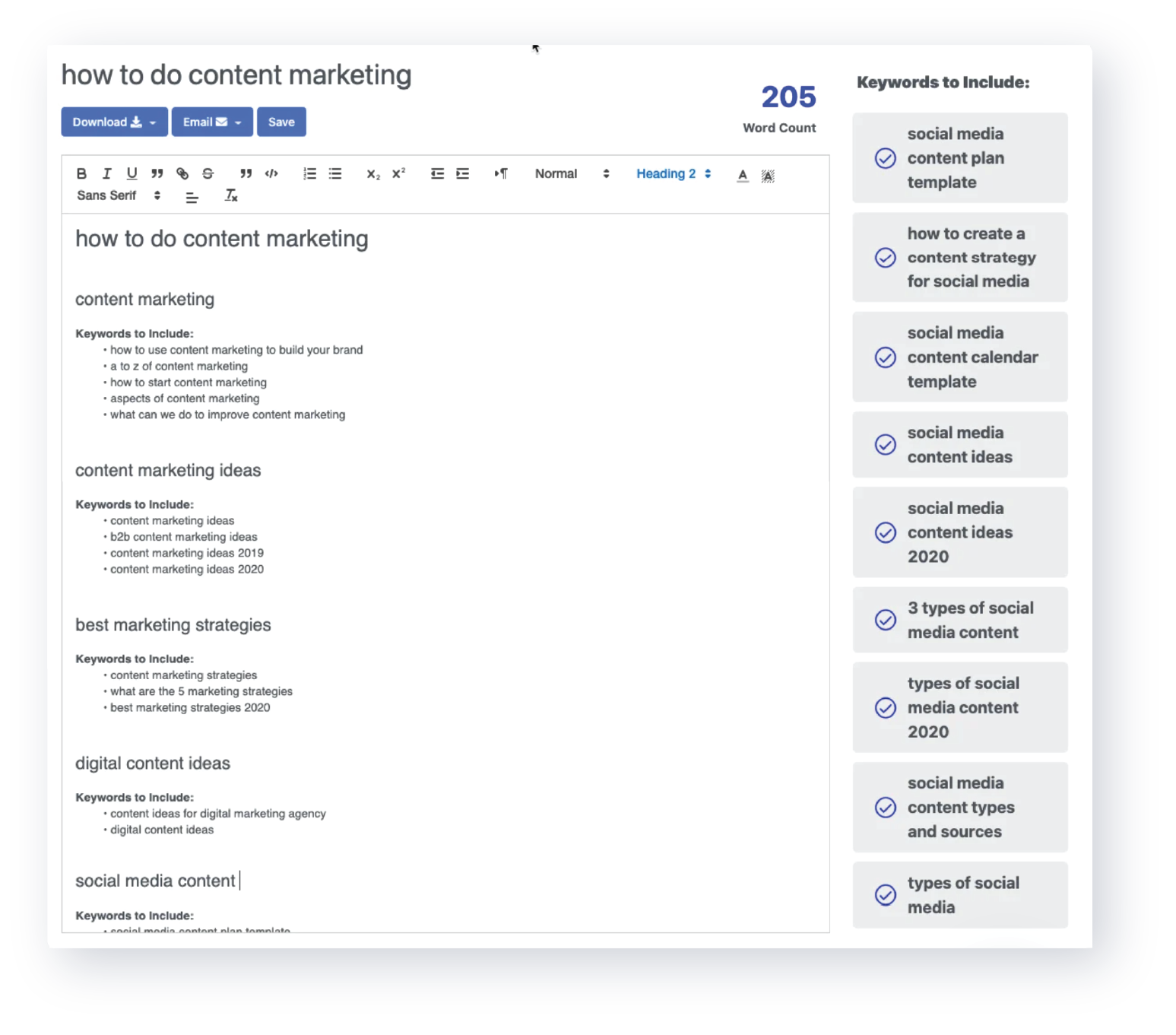 STEP 3
Write, Post, & See Results
Write better, with a better SEO content strategy, and watch your website traffic and leads increase in no time at all.