3 Ways to Find Content Gaps
by Zach Treon, on July 31, 2020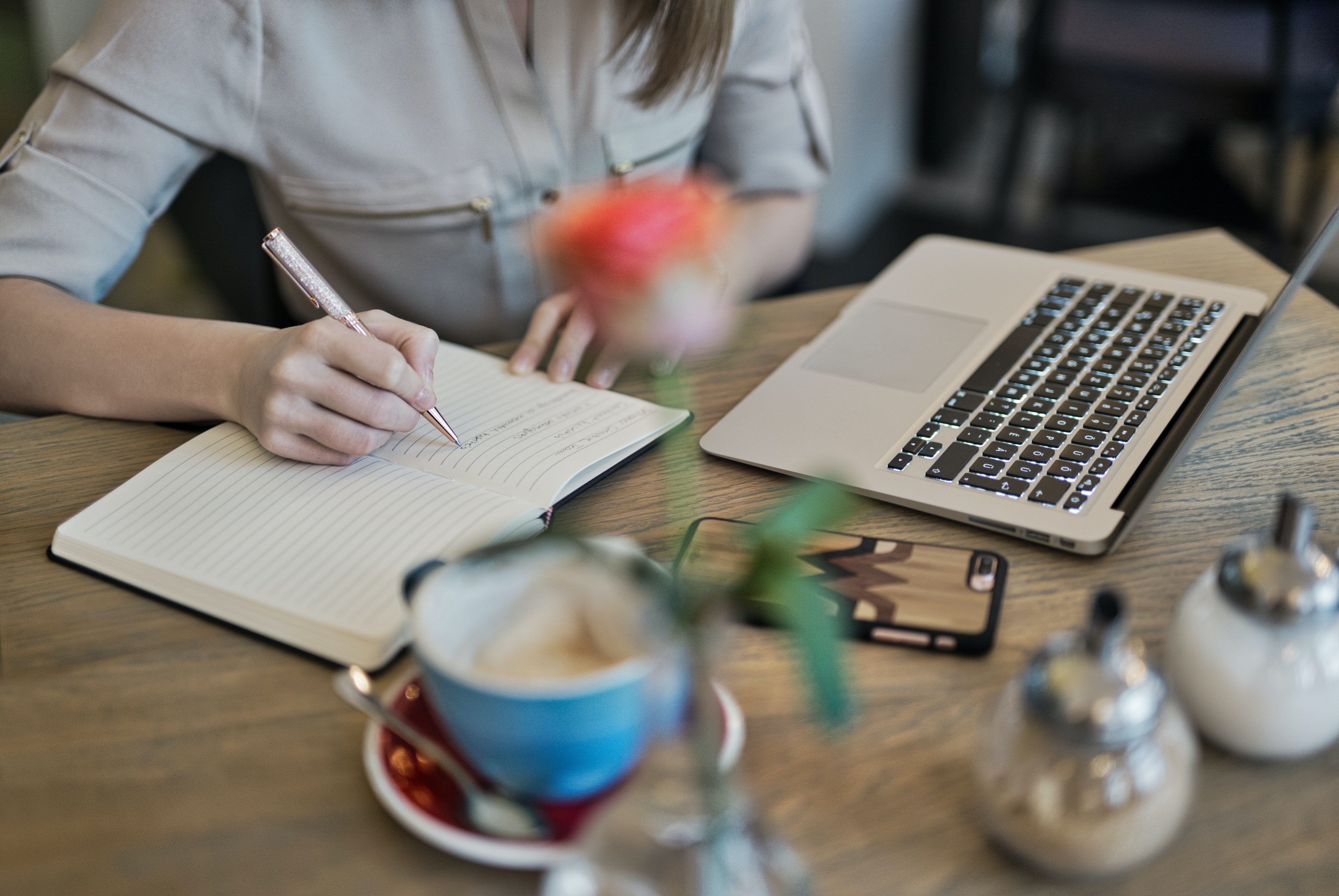 Producing quality content is a great way to reach your target audience, but is very time consuming. It is important to ensure the content you are spending valuable time on will help you achieve your goals. But, how do you identify the content gaps your team should focus on?

A content gap analysis should include keyword research, keyword rankings, and competitor analysis. Let's look at three techniques to conduct a content gap analysis.

Finding Content Gaps Through Keyword Rankings

Start by looking at your own keywords. You may find that although the keywords are ranking, they are not driving traffic. Sometimes it takes time for content to rank, so if you have recently produced content around a topic, these do not apply here. However, if you have keywords that are consistently ranking beyond the first few pages, it may be time to revisit your content.

Content gaps are the easiest to start with, because you have more than just a blank canvas. Review your content to make sure you are following SEO best practices and look for opportunities to improve the quality of your content. Enhancing your content might mean adding images, videos, additional research or even just tweaking the copy a little.

Finding Content Gaps through Keyword Research

Once your content is improved, you can start to identify gaps on where to create new content. As always, you need to start by looking at your own data and what you know is working. Using keywords that are driving traffic and conversions is a great place to start for keyword research. When you input these keywords into keyword research tools, you find new content opportunities.

These new opportunities may include long tail keywords similar to ones you have had success or with or even new themes that are closely related to your keywords. Leveraging insights from keyword research tools will help you to continue expanding your network of content and reach your audience.

Finding Content Gaps through Competitor Analysis

Now that you know what is working for your team, it is time to shift focus to the areas where your competitors are having success. By doing a competitor analysis and examining your competitors' keywords, you may find new content opportunities that will drive success for your company. The added bonus with this strategy is that you can also capture traffic share from those competitors.

A competitor gap analysis will also show you keywords your competitors are ranking highly for that you are either ranking much lower or possibly not at all. Learning from a competitor can be a quick way to find a new content theme to focus on, but it is important to use discretion. Just because the competitor is having success for a keyword does not mean you should produce content for that same keyword. Be sure to think critically about whether the search shows high intent before focusing your attention on competitor keywords.

Uncover Content Gaps with DemandJump

The approaches listed above are just a few ways you can find new content gaps to get ahead of your competitors, and stay there. The DemandJump platform can boost your efforts by combining consumer insights and competitor intelligence with your own data. We can help you find content gaps, expand your coverage in the market, and track your progress over time. If you are ready to get the whole story, contact us or start your free trial today.