Google's New Algorithm: What Is Page Experience & Why Is It Important?
by TJ Witham, on July 2, 2020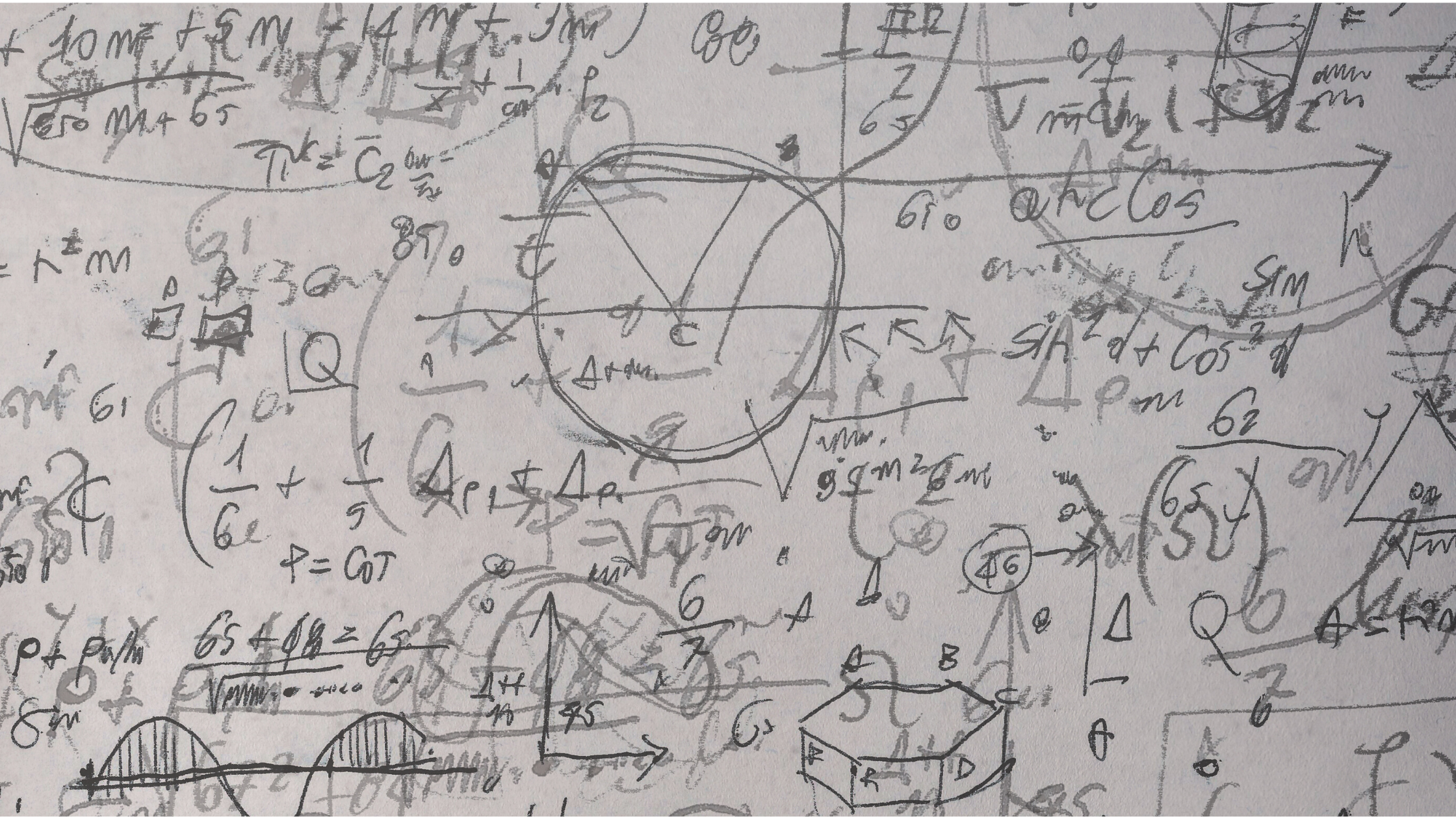 About a month ago, Google so kindly warned the SEO community that beginning sometime in 2021, additional metrics will be incorporated into their core algorithm. These metrics, referred to as Core Web Vitals by Google, include items such as the speed of a website and the overall user experience to the end consumer. In the remainder of this article, we'll discuss what page experience is and why it will become a critical component to maximizing your website's organic search traffic.
Page Experience
Google became the world's top search engine by continuously improving their SERP (search engine results page) results to delight the end consumer. Because of this, over 86% of all searches in the past decade are conducted within Google. That said, it should not be surprising that Google cares about the page experience of those webpages that rank highest in their SERP.

What is page experience? According to Google, page experience is "a set of signals that measure how users perceive the experience of interacting with a web page beyond its pure informational value. It includes Core Web Vitals, which is a set of metrics that measure real-world user experience for loading performance, interactivity, and visual stability of the page."
Key Components of Page Experience
At this point, you may be asking, 'What are the most important components of page experience to pay attention to?'. Here's a short list of items that will become increasingly important when the Page Experience signals make their way into Google's updated algorithm.
Core Web Vitals – website loading, interactivity and visual stability
Mobile Friendliness
Safety – malicious content, deceptiveness
Security – website served over HTTPS
Accessibility

Consumer Experience Obsessed
Google continues their reign as the world's leading search engine because they have been, and continue to be, laser focused on the consumer experience. If you want to continue to improve your organic search performance, it's also in your best interest to continuously improve your website experience for your target consumer.

The combination of improving page experience while aligning your websites content to address questions and keywords that consumers care about the most about, will yield greater SEO traffic. At DemandJump, our platform can help you understand exactly what your target consumers care most about. Get your free Consumer Insights report today to learn more!