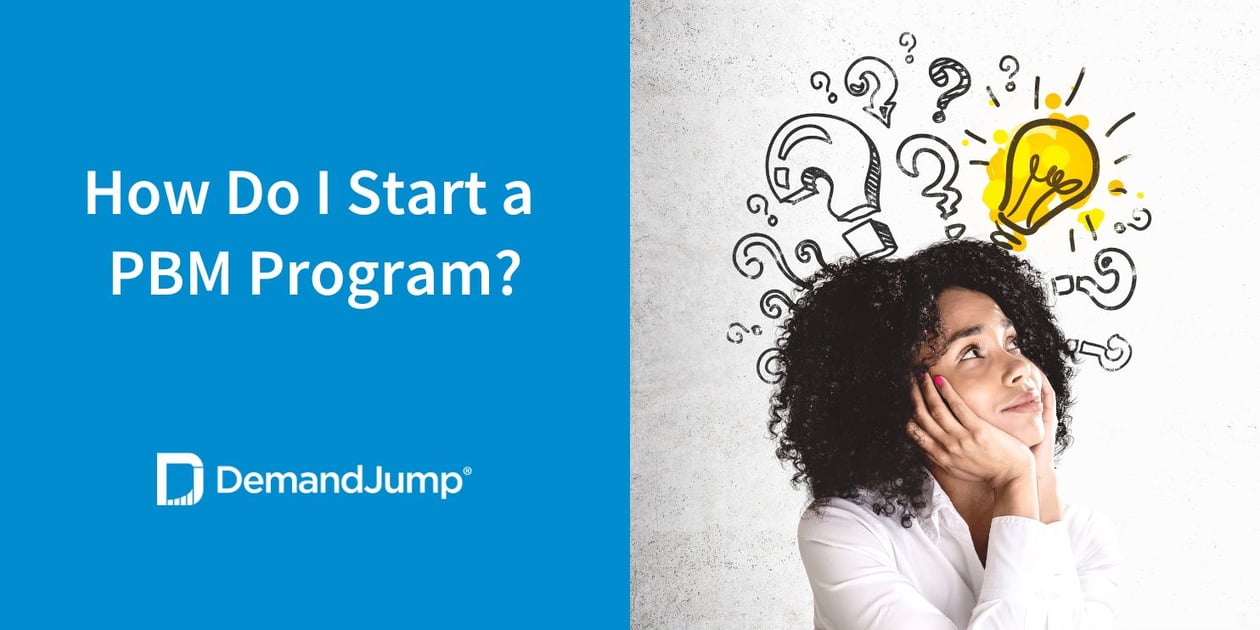 Pillar-Based Marketing (PBM) is taking the marketing world by storm. This proven approach to marketing combines elements of content marketing and demand generation to empower teams to develop content that ranks well on search engines and engages readers. Companies that use PBM are seeing their content soar to page one on Google, and as a result, they're getting more traffic, higher conversion rates, and better business outcomes.
Before you begin searching for a PBM platform comparison to get started, let's cover a few key topics. In this article, we'll answer the following questions:
What is Pillar-Based Marketing?
Why is PBM important?
How do I implement a PBM strategy?
What Is PBM and Why Is it Important?
Pillar-Based Marketing is designed to help marketers create content that boosts SEO rankings and engages their target audience. Essentially, a PBM strategy consists of interconnected pieces of content that all focus around one core pillar topic. These include:
Pillar Page: A 3,000+ word article that serves as the main authority on your topic.
Sub-Pillars: A 2,000 word article that explores various aspects of your topic in more detail.
Supporting Blogs: A 750-1,000 word article that dive into specific details about your topic.
Why exactly is this important? There are two primary reasons. First, a Pillar-Based Marketing strategy drives your content to page one on Google. The majority of internet searchers click on the first few results on search engine results pages (SERPs). If you're not on page one, you're not getting traffic.
Second, PBM is all about developing solid, educational, and engaging content. Once your readers land on your page, you want to capture their attention, keep them reading, and drive conversions. Writing great content that they can easily find on Google is the best way to do this.

How to Implement a Pillar-Based Marketing Program
Although it may sound overwhelming to dive into the world of PBM, it doesn't have to be. Using this Pillar-Based Marketing framework can take you from start to finish in just five steps. And, later in this article we'll share how our platform, DemandJump, streamlines this process to help you develop data-driven PBM campaigns in just a few clicks. But enough about us. Let's dive in.

1. Choose a Pillar Topic
The first step is to choose a pillar topic. Your pillar topic will be the primary, overarching focus of all of your content, and it'll be the topic of your Pillar Page, the 3,000+ word article we talked about in the previous section. Your pillar topic should be broad and well-aligned with your business product(s) or service(s). For example, if you're a used car dealer, you may choose "Used Cars" as your pillar topic. If you're a CRM in the nonprofit sector, you may choose "CRM for Nonprofits" as your pillar topic.
2. Develop A Content Strategy
Once you've chosen your pillar topic, you can begin choosing the topics for each of the other pieces of content you'll create. We recommend writing at least 16 pieces of content: 1 Pillar Page, 3 Sub-Pillars, and 12 Supporting Blogs. Your Sub-Pillars should have a slightly more narrow topic than your Pillar Page, and your Supporting Blogs should hone in on one narrow, specific topic.
For example, Sub-Pillars for the "CRM for Nonprofits" Pillar Page could be "Best CRM for Nonprofits," or "How to Use a CRM for Nonprofits." And, Supporting Blogs might be "Which CRM is Best for Nonprofits?" or "Does a Nonprofit Need a CRM?"
How do you develop these topics? You could do it the manual way, sorting through keyword lists or through Google's People Also Ask or Related Searches tools. Or, you could use DemandJump. DemandJump compiles the world's data to provide detailed information about what keywords your audience is using, what topics you should be writing about, and how your competitors are ranking.
3. Create the Content
Now for the fun part for your writers: creating content! Here are some tips to keep in mind:
Use high-value keywords. Your Pillar Page should have roughly 20 keywords, your Sub-Pillars should have approximately 15 keywords, and Supporting Blogs should have 7-8 keywords.
PBM content should be informative. Answer your audience's questions and provide useful information. Of course, you can and should work in mentions of your own product, but the focus should be on educating your readers.
Remember who your target audience is while writing. What are their pain points? How familiar are they with industry jargon?
Keyword questions can be excellent sub-headers in your articles. Sub-headers make your articles more skimmable for readers.
When you pose a keyword question, answer it immediately. This can increase your chances of earning an Answer Box on Google.
Each of your articles should have a clear call to action (CTA) at the end. For example, you might want your readers to fill out a contact form, schedule a demo, or peruse your online shop.
Don't have writers of your own? We can help! We have a dedicated content team that works with a number of our clients to drive great results.
4. Publish and Link
Once your content is written, edited, and approved, you can begin the process of publishing it to your site. As you publish, it's essential that you follow a linking strategy that will create a cohesive network of content. You should link each of your Sub-Pillars up to your Pillar Page by using the name of your Pillar Page, like "CRM for Nonprofits" in your introductory paragraphs. You should link each of your Supporting Blogs up to the Sub-Pillar they fall under and the Pillar Page. By linking all of your articles up to your Pillar Page, it will signal to Google that your Pillar is an authority on the topic, boosting your SEO rankings.
5. Monitor Progress
The strategy doesn't end with publishing. After publishing, it's important to monitor your content for performance. How well is it ranking? How much traffic is it bringing in? Is your content driving conversions? Regularly updating your content, adding new keywords, or upgrading content that is under-performing can ensure you get the most out of your PBM strategy.
DemandJump: One of the Best PBM Platforms Available
Looking for a way to supercharge your Pillar-Based Marketing strategy? Meet DemandJump. We're the first and only Pillar-Based Marketing solution currently on the market. Content marketing in the digital age is a constantly-moving target, but DemandJump takes the guesswork out of content strategy and generation.
With DemandJump, you have access to tools like:
Insight Reports that show you the highest-value keywords in your content network
Competitor Insights to see exactly how you stack up against your competition
Content Briefs that show you exactly what content to write and what keywords to use
Get more page one rankings, more customers, and more revenue with DemandJump!
Get Your Free Pillar Strategy Preview!