Marketing Tips and Tricks: Get the Most Out of the DemandJump Platform
by Zach Treon, on July 16, 2020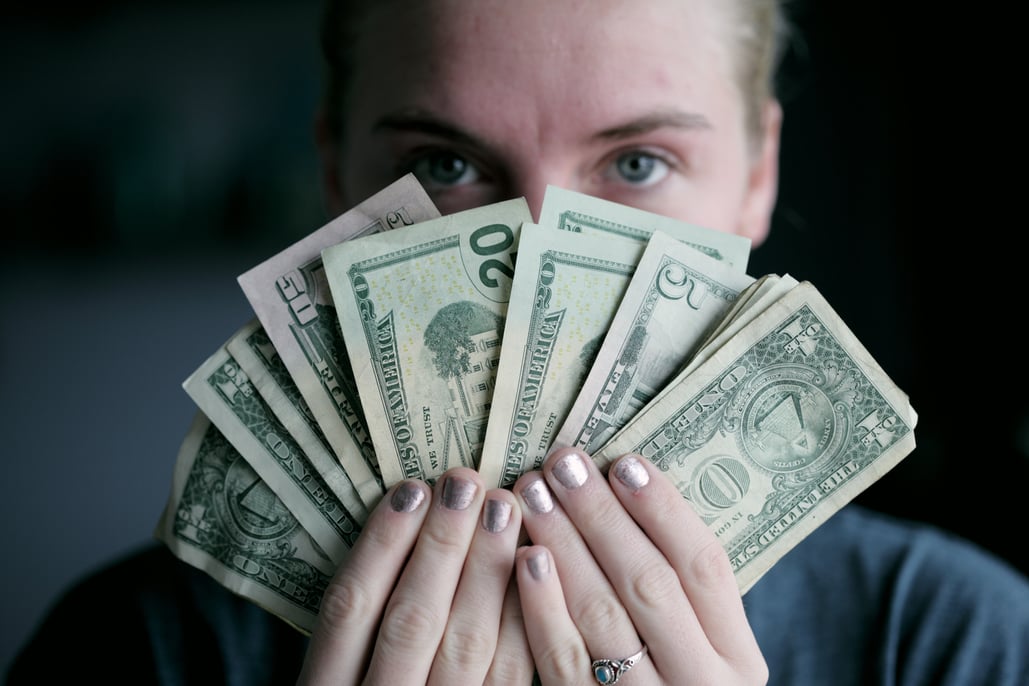 My name is Zach Treon, Enablement Manager at DemandJump. Everyday, I work with our customers to get the most out of the DemandJump Platform and I am going to share 3 tips to help you do the same.

Filter to Get to the Most Actionable Data


At DemandJump, we tend to err on the side of giving you more data, as opposed to less. Because of this, you may find a few results that make sense in the data, but do not necessarily apply to your marketing strategy.

Better yet, you may know exactly what you are looking for and just want to quickly get to the point. Enter filters.





I personally use filters almost every time I am diving into the data. If I see 'cost' emerge as a theme in the top questions and searches, then I will filter for anything that contains 'cost' to hone in on the marketing ideas that are most relevant for the business I am researching.

You may find the top results include many of you and your competitors' brand names. While this is good to know, it might not help to identify the next best campaign, keyword, or piece of content to create. By using the 'doesn't contain' filter, you can eliminate those results to see marketing trends that will provide the inspiration you need for your marketing strategy.

There are many other options available to filter the results. When you take time to adjust the filters, you will get the best results.

Utilize Drilldowns: Power of a Click

Many times I find myself looking at a trend in the data and start to wonder what caused that change in performance. Thankfully, I have much more data available to me as I click into the visualization.

Depending on which part of the visual you click on, you may be presented with a supporting dashboard with additional details or even be presented with an action to take you to Google Ads or conduct a search on Google.



Clicking on other data points will open up a table of supporting data to help you dive in even further. You can even download those results right from that pop up box.





Long story short, if you still have a question when you are looking at a visual, try clicking on the data points in the visual to learn more.

Subscribe to a Dashboard
Do you have a dashboard that you look at regularly? Would you like to have it sent directly to your email inbox?

By clicking on the mail icon in the top right corner of a dashboard, you can sign up to receive daily, weekly or monthly updates. Before you set the alert, make sure to check the filters to ensure you are getting the exact data you're expecting.

With the email alerts you can subscribe yourself or another team member that has access to the DemandJump Platform. You heard that right, we can automate your weekly executive update.





I hope you found these tips to be helpful for getting the most out of the DemandJump Platform. If you have any questions, let us know by using the chat icon in the bottom right corner of your screen when you are logged into the platform.
Not a DemandJump user yet? Get a free demo today or sign up for a free 7 day trial to see how we can help your business.