Black Friday trends we're watching for 2017
by Egan Montgomery, on November 22, 2017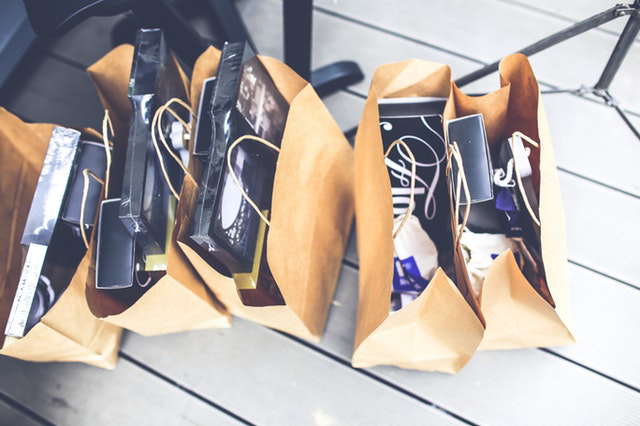 The most potent day for American consumerism is upon us, and with just a couple days left until the spectacle, retailers are scrambling to dot their I's and cross their T's. Black Friday can make or break a modern merchant - especially in such a volatile retail environment. Historically, this one day has set the tone for the rest of the critical holiday shopping season.
Prior to DemandJump's post-mortem analysis (coming soon), we wanted to note just a few things we're already keeping our eyes on leading into Black Friday 2017.
More shoppers will use mobile devices to shop online while at a physical store
You see it every time you go to the store. Any store. Customers pick something up off the shelf or the rack, put it back, and take out their phone to look up the product, find reviews, find alternatives, or - my personal favorite - buy it on Amazon for a cheaper price.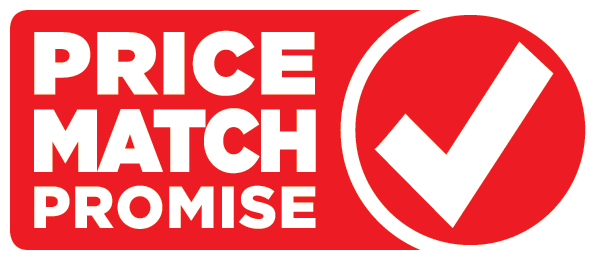 Look for this phenomenon to escalate on Black Friday.
Fiona Swerdlow of Forrester recently said in the US Holiday 2017 Outlook: Digital Sales Grow, Boosting Total Retail, "US online shoppers research and shop interchangeably between digital touch points and stores, underscoring the importance (and complexity) of delivering great experiences across a growing constellation of touch points. The option to buy online and pick up in the store later was the reason that 33 percent of consumers decided to make a particular purchase last holiday season."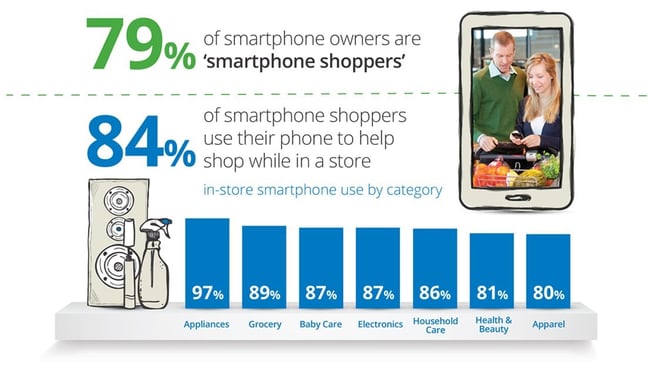 Think With Google
We'll be looking for winning brands to expertly blend on and offline channels into a single, seamless experience. Mobile-first companies will also reap the benefits on Black Friday, especially when it comes to product reviews and an easy mobile checkout flow.
Savvy new entrants will steal traffic and revenue this Black Friday
We've seen a big lift in new entrants (ie. non-traditional competitors) rising up and seizing market share from traditional players.
The rules of retail have changed, and this Friday, all bets are off. Don't expect it to just be the Macy's, Walmart, Target and Best Buy show. We've got our eyes on anyone and everyone, including subscription box services, D2C mattress retailers, and smaller eCommerce websites.
Influencers and blogs will affect traffic patterns in real time
Black Friday winners will leverage influencers and blogs all day Friday (and on Cyber Monday) to engage relevant audiences with the latest deals and offers. Millennial shoppers - and others - will be monitoring social networks and blogs, and may be swayed to place an order or head out to a retail location on the spot.
We see big spikes of web traffic to major retailers during Black Friday from The Verge and Tech Radar, as well as countless other similar sites across all categories.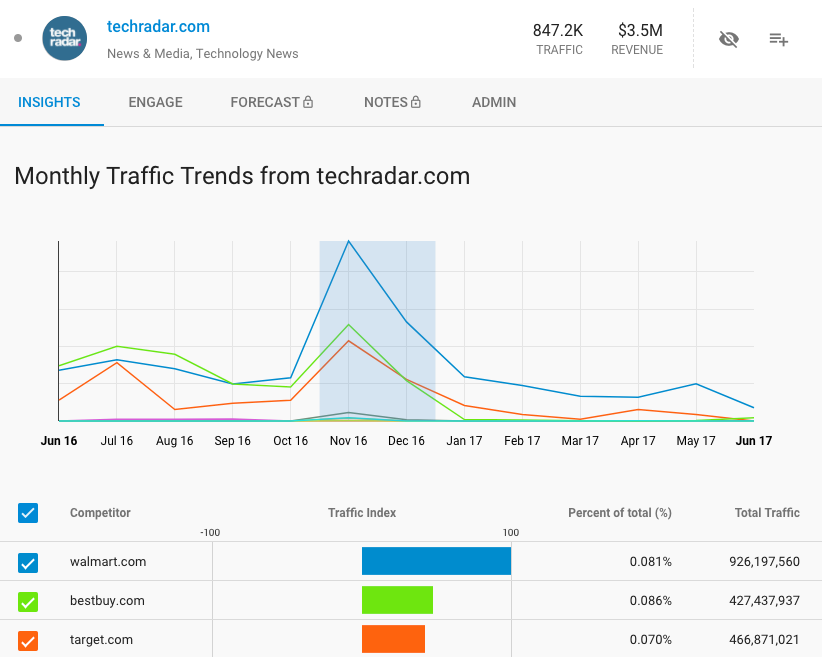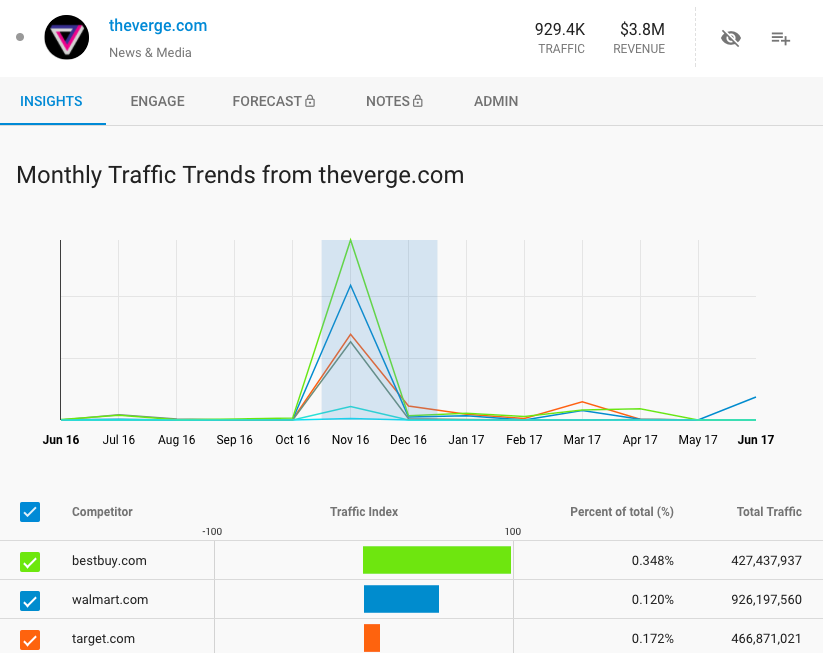 Look to influencers to come produce big for brands who successfully engage with them across channels, and integrate earned, third party opinions and media into their owned strategies.
Conclusion
Time will tell who the winners and losers of Black Friday are. Be sure to check back after the shopping event for a full analysis from DemandJump Traffic Cloud™.