From Chief Marketing Officer to "Chief Profit Officer"
February 17, 2016 •Julie Lyle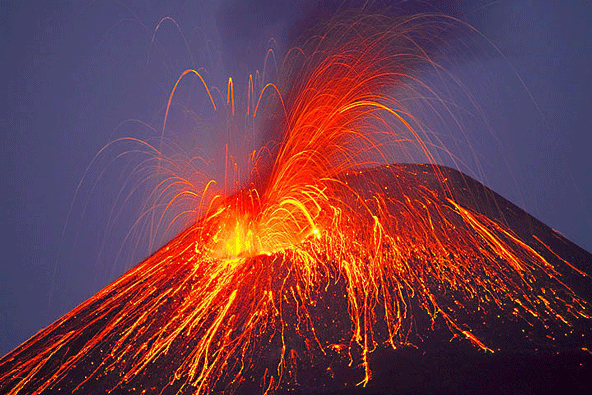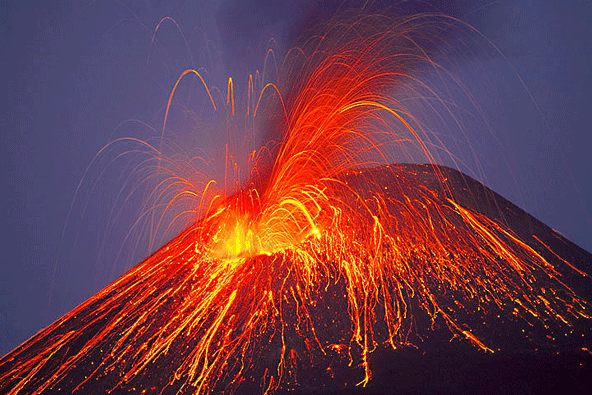 In the past it was acceptable for marketers to be either creative or analytical. But today's dynamic competitive marketplace requires marketers that can bridge the divide and leverage both creativity and analytics to deliver sustainable growth.

Unfortunately it is rare for a human being to possess an acute aptitude for analytics and a high capacity for creativity. It's simply not the way most of us are wired.

In general, the left and right hemispheres of our brain process information in different ways. And while the two sides do in fact work together, most of us have an inherent tendency to favor one or the other.

But that doesn't change the marketing ecosystem that we live in.

Today's top marketers are recognizing that while creativity is important, creativity used in conjunction with analytics will measurably heighten marketing success.

It's time to stop thinking like just a Chief Marketing Officer, and time to start contributing like a Chief Profit Officer.

Don't Fall Prey to the Ghosts of Girlfriends Past

To make the jump from a Chief Marketing Officer to a "Chief Profit Officer" takes both a strong creative approach and a savvy analytical base.

You've got to be able to see around corners and know when and where your competition is connecting with your customers, so that you can intercept them in real time.

Just because a customer formerly found your company and may have purchased from you previously doesn't necessarily mean they will follow the same route back to your business when they are ready to buy again.

With the constant proliferation of media, marketing technologies and competitors, the likelihood that a customer will be hijacked somewhere along the path to purchase is all too likely.

Time for a Different Look

Understanding your analytics and data necessitates a different way of thinking. Much of creativity comes from the inside out. It's strategic but it also requires you to create something out of nothing.

Data-driven marketers take a different approach. They accumulate information from all around them and try to make sense of it.

There is much more to it than sifting through reports and analyzing what has happened in the past. The real value comes from the ability to identify key insights and map out a course of action that puts you in front of customers when and where they are ready to buy next.

Most platforms and algorithms are built on math principles that are decades old.

The "Holy Grail" for today's most astute marketers is the ability to ensure the most efficient marketing mix, optimize marketing spend, and deliver the most profitable, converting customers. All of which is essential to creating long-term shareholder value. It's important to recognize that marketing dollars & budgets can impact enterprise EBIT by as much as 20%.

This requires current, insightful data, which allows you to not only adjust campaigns and spend, but also to recognize and capture opportunities directly as they arise.

In the past this has been a challenge for marketers.

Enter DemandJump

Forget analyzing data from a "rear view" perspective. Smart marketers will soon be looking to tools like DemandJump that provide insight towards what businesses should do next.

At a fundamental level, DemandJump uses predictive analytics to synthesize data in a way that provides marketers with specific action steps. These steps can then be executed on to capture opportunities and seize share of voice from competitors.

Just think of it as your own personal data scientist.

Through complex algorithms, graph theory, machine learning, and more, DemandJump helps show marketers the greatest opportunities for growth.

Think Profit!

Modern marketing is a complex science. The exponential scale and complexity of data has created needs that many may have never thought possible.

The good news is that with every challenge comes opportunity. Utilizing an effective, data-driven approach to help guide talented creative teams in the right direction provides yet another chance to differentiate your brand from the competition.

The future of marketing isn't just about thinking like a Chief Marketing Officer, it's about thinking like a Chief Profit Officer.