How Do I Improve My SEO Rankings in 2023?
May 9, 2023 •Erica Kempf
Search engine optimization (SEO) is a major part of the marketing strategies of most companies—or at least, it should be. But because it's a forever-changing beast, there's always a question about what SEO strategy is currently how you get to #1 on Google Search.
You've probably seen a bunch of articles with simple SEO tips for better rankings, and we're not knocking them; after all,we wrote one too! But there's always room for improvement when taming the almighty algorithm.
How Can I Improve My SEO in 2023 and Beyond?
First, let's cover the basics. Just so you don't think we're biased in creating our list, we'll use one that Forbes published to go through the most important SEO best practices of the year.
Identify the Right Keywords
Create Useful Content
Optimize Titles and Metadata
Don't Forget the Images
Use an Internal Linking Strategy
Get the URL Right
Cutdown Your Website Loading Time
Let's dive into each one to explore exactly how to up your Google ranking with strategies that work.
1. How to Rank Higher on Google in 2023 with Keyword Choice
Picking the right keywords around your topic of choice matters, and making good choices might be harder than you think. When you're really deep into your business field, the words and jargon you use to look for things are probably different from the words your potential customers are using.
For instance, if you're an engineer designing car transmissions, you might come up with keywords like "corrective action" and "operation equipment effectiveness" as things that matter most. Customers looking to buy a car aren't experts like you are, and industry terms often differ from common customer phrasing.
This is why a keyword search tool can be so beneficial as you start to design your content strategy for SEO. A tool like DemandJump's Topic Insights will show you the keywords actual people are searching for everyday, along with search volumes around your chosen topic, so you can better align with your audience.
2. Write Good Content for Humans, Not Search Engines
It might seem counter-intuitive, but for the best results on a search engine, you shouldn't be trying to impress a search engine!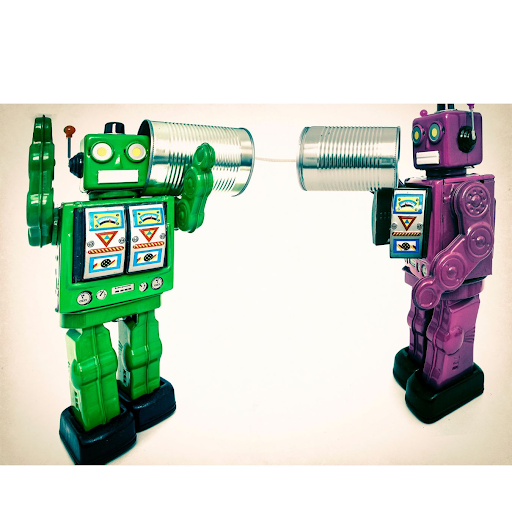 Search engines like Google are good at telling if the content on your website is something people are finding value in, which means you need to produce educational, helpful content. If you aim your writing at bots and crawlers to the point that it's gobbledygook to a person, Google will penalize your content, and your rankings will go down fast.
3. Titles, Metadata, and SEO: How to Rank Higher on Google
Search engines consider things like blog titles and metadata when they are deciding how to rank your piece. Make sure to include a high-value keyword (like the ones you can get from a DemandJump report) in the title, and in a well-written metadata description. Keep titles to 50 characters and metadata to 150 so both are good-to-go on mobile devices.
4. Images Are Google Ranking Factors Too
Everyone likes a pretty picture or a thought-provoking infographic, and search engine algorithms are no exception. Ideally you want to include at least three high-quality images on each page that are relevant to what you're talking about. Taking the time to create a compelling image can do SEO double-duty. In addition to supporting your written content, images can be shared on social media or in a newsletter to further increase your organic reach.
As you add images to your website, though, don't forget to add alt-text. Search engines don't "see" the picture so the words you use to describe it in alt-text are how the search engine knows what's there. It also helps visually-impaired viewers visiting your site.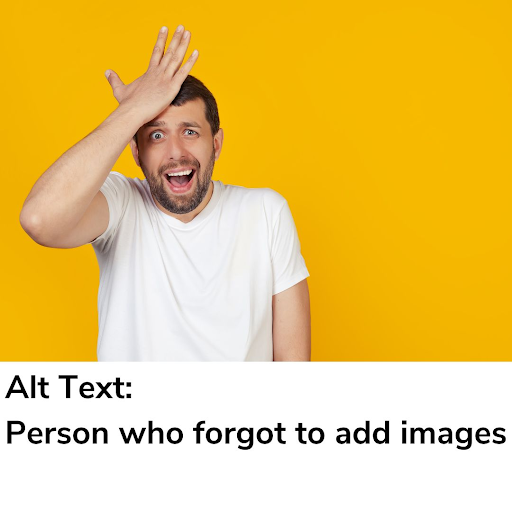 5. Linking Strategy: What Are the New SEO Trends for 2023?
Show those search engine crawlers that you're a subject matter expert by using a strategic linking strategy between your content. Pillar-Based Marketing (now a best-selling book!) offers a structure that's proven effective for hundreds of our customers. It uses the idea of creating an in-depth, long-form Pillar piece on your topic, with Sub- Pillars and Supporting Blogs that explore more detailed topics that link up to it.
6. How Can I Improve my SEO Ranking in 2023 with URLs Done Right?
URLs also play a role in your search rankings. But what's the best practice for making them play nice with the algorithm? Use the structure: yousite.com/the-title-of-the-article. This gives the crawlers a clear, easy-to-understand basis for the structure of your site—free of unnecessary layers to sort through. The importance of the URL also highlights the need for well chosen titles to begin with, and using high value keywords you know your customers are looking for.
7. Limit Your Loading Time to Improve SEO
Readers want websites that load quickly, and they get frustrated and move on if you keep them waiting too long. Because of this, search engines reward fast-loading sites with higher rankings. If your site typically takes more than three seconds to load, it's time to fix it. Look for issues like:
Too many large images
Coding issues
Excessive plugins
Redirects
Issues with your website hosting platform
How Do I Get My Name to the Top of Google Search?
With DemandJump! We're the first and only platform using Pillar-Based Marketing to launch you to the top of search engine results pages. Our Topic Insights will help you narrow down what the pillar of your site should be. Then our Insight Reports and Content Briefs will show you exactly what keywords to use so your customers find you. We're taking the guesswork out of SEO, so sign-up for your free account today.