How Do I Optimize Search Content?
by DJ Team, on July 24, 2020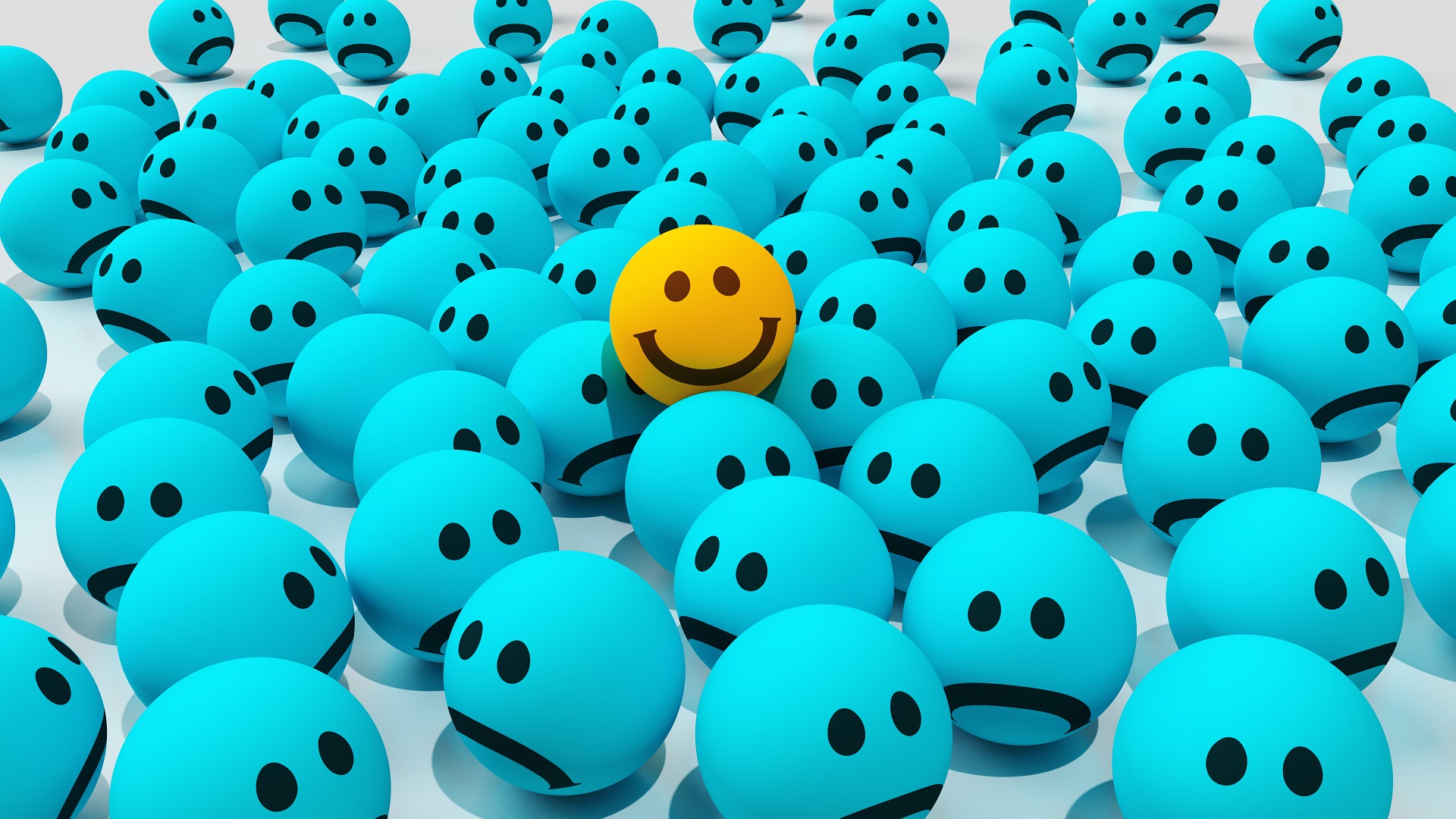 For many marketers, it's a million-dollar question: "How do I optimize web content?" It would be great if the answer was "set it and forget it," but like so many things, SEO requires constant evaluation and fine-tuning. This is because the way people search, and what they are searching for, is always changing. That's why it's recommended to check SEO performance and revise content like web copy and blogs once every 3-6 months. When it comes to how to do SEO long-term, here are search engine optimization techniques and tools you can revisit again and again for success over time with content audiences love.
How Do I Optimize MY SEO Copy?

Creating SEO-optimized copy starts with digital content that includes the best-performing keywords audiences are curious about. But it continues with making sure those keywords align with their purchasing habits, and that your ranking on those important terms improves over time.

Google Analytics will show you all the keywords your website is ranking for, once the site is properly connected to the Analytics account. This may take a little exploration of Google's webmaster tools but it is well worth the effort. You can see not only what keywords drive website traffic from search engines, but also which ones are most likely to lead to a conversion on your website.

However, Google protects user privacy if the individual is logged in to a Gmail account when they visit your website. This will be listed as "keyword not defined" instead and may even compose a majority of your traffic. That's why alternative keyword ranking tools to Google can provide you better insight into what keyword phrases are most valuable.

How Can I Improve My SEO In 2020?

Improving SEO in 2020 means improving the user experience, especially when people are searching on mobile. Whether you are answering a question or promoting a product with your content, there are a few modern SEO strategies that can improve SEO ranking, some quickly and some in the long term.
Improve Site Loading Speed. Improving site loading speed is one easy and quick way to make your site more appealing to search engines and to customers. Even one second of extra load time can reduce lead conversions by 25%.

Most of a site's load time is committed to downloading images and other files. Working with a web developer to help streamline these requests will help you become an early adopter of this website performance enhancement.


Think Snippet. Search your top priority keywords and see if they lead to one of the 23% of pages that have a featured snippet. This is teaser content linked from a high-ranking page that pops up to help users gain context right away. These "answer boxes" fall into several high-level categories, including:



Paragraph Snippet

- These are the most common snippets, often providing a definition or summary for the keyword in question. It's estimated that around 50% of snippets are paragraphs.



List Snippet

- Lists are around 37% of snippets, answering direct search queries about rankings, tools, tips, and more.



Table Snippet

- Tables are the third most common form of snippet pulled by Google, making up 9% of the content. They are used to share data and information like pricing comparisons.

To win snippet status with your target keywords, create succinct content that directly answers user questions. As voice and visual search become more common, simple content that is easy to search and parse is essential to meet the needs of the audience.


Use Video to Minimize Bounce: When it comes to search engine optimization, Google also considers the average time users spend on your web page when deciding where to rank it. One way to engage users and keep them on your page longer is to embed video. This is a double benefit; not only will your page rank better, it will make your content stick. Audiences remember over 90% of information watched in a video vs 10% of what they read.
By making mobile search easier and providing snippets in both text and video, you can improve SEO using 2020 strategies.

Optimize SEO Strategy to Improve Web Ranking

It's true that the work of keyword optimization is never done, but what can be defined is a tried-and-true process that wins your current search environment while staying flexible enough to allow change. DemandJump is a platform created to give you real-time insight into the content and search terms your audiences are fixed on, as well as the performance of your site and how well you're competing for attention. Sign up for a 30-day free trial of DemandJump and experience what it's like to not question the direction of your SEO strategy.