Marketing to Consumers Stuck at Home
April 28, 2020 •DJ Team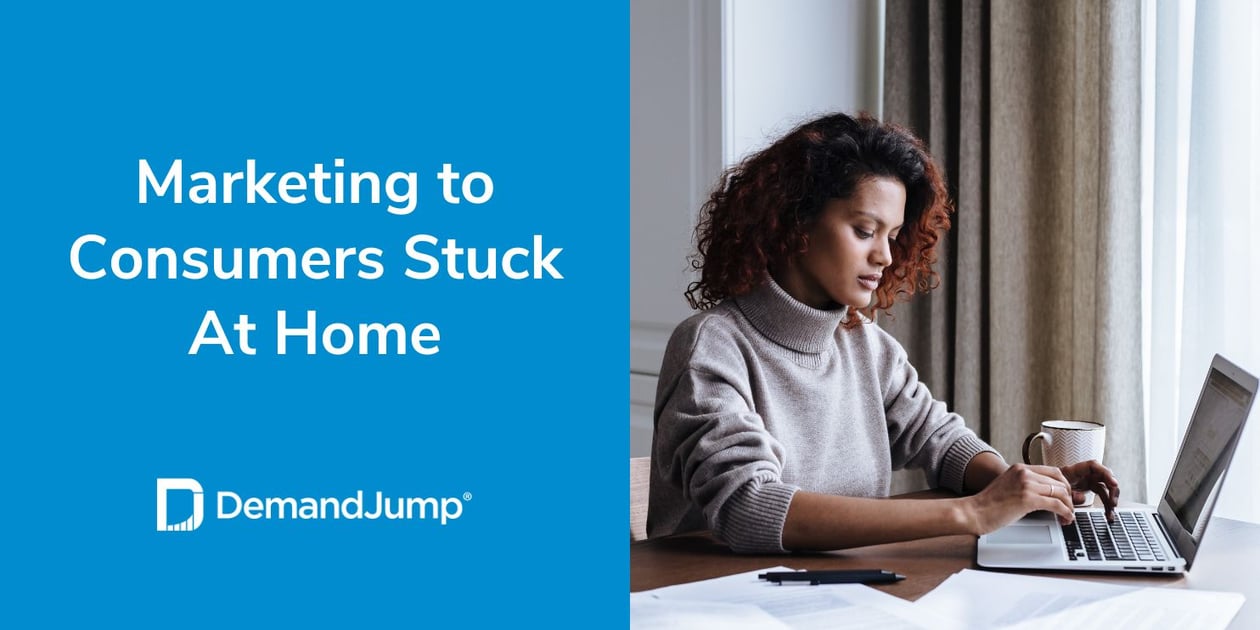 If you want to succeed in digital marketing, you have to be ready to adapt quickly when changes come your way. So it makes sense that our industry is thinking so critically about reaching consumers during the ongoing COVID-19 crisis. In this new world where outside interaction exists solely at distance, it's safe to say that being online at home is a central part of the shared human experience.
With millions of Americans sheltering in place and working from home, digital marketing is positioned to become the most—and possibly only—effective way to engage with consumers.
But, as always, the key to meaningful engagement online is to understand how your target audiences are reacting to these global forces. Let's dig into how online consumer trends are changing in this day and age—and what savvy digital marketers can do about it.
Consumers Are Looking for Delivery Options
With many consumers under shelter-in-place orders and the average time at home off the charts, going out for simple tasks like groceries or dinner has become difficult and dangerous. It makes sense, then, that while online shopping is rising, so too are more hyper-localized queries for delivery options. Google data shows a 50% uptick in searches for "Restaurants open near me" compared to a 650% increase in "Restaurants open for delivery near me." Google searches for grocery delivery services are also experiencing a boom, as it sits at a 1,450% increase over the last 30 days.
The point is that consumers are using online searches to bring the world to them. Online retail has been up 56% in the first two weeks of April, and many of those orders are attributed to large national giants like Amazon. But, even as we exist in this new, online-only world, consumers still see the value of staying local. They order delivery and takeout from nearby restaurants, and order groceries online from local food marts.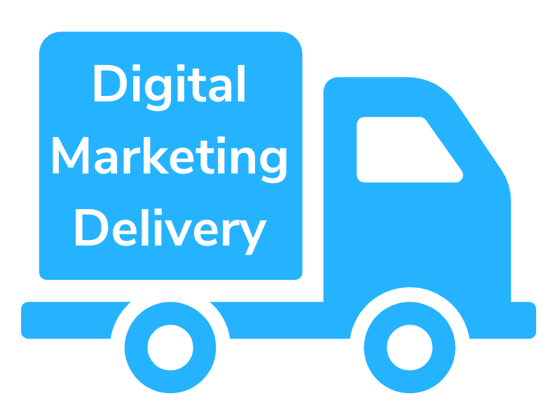 Key Takeaway: Consumers are not only utilizing the "deliver anything" model, but still value the immediacy and connection of their community outside their window. Focus your messaging with highly-targeted content that reinforces the connection between your brand and your best customers.
When Do Online Consumers Shop?
Just like with retail or restaurants in everyday life, online shopping has peak hours. But when it comes to digital marketing, what does website traffic mean for sales? Traditionally, searches for essential items and retail would occur throughout the day, usually peaking in the mornings and evenings, i.e. when most people aren't working. Now, advertisers have reported a steady decline in the search ad impression numbers for their products. This shouldn't come of as too large a surprise; as Americans readjust to understandably frightening times, there is going to be an impact on spending and shopping, making this one of the top digital marketing trends for 2020.
However, what is intriguing is that over the course of March, those same advertisers reported a sudden surge in search traffic late at night. Search ad impression numbers actually show a 15% rise between the hours of 12 am and 3 am. What does this mean? Does paid search help organic search in these new times? On a smaller scale, it changes the impactfulness of PPC campaign timing. Prior to COVID-19 quarantines, research has shown that consumers were more likely to interact with ads during the day, usually between 11 am and 2 pm. But with these new changes, marketers need to make adjustments to their campaign scheduling. But even beyond that, the shift represents the fundamental change to nearly every aspect of consumer habits.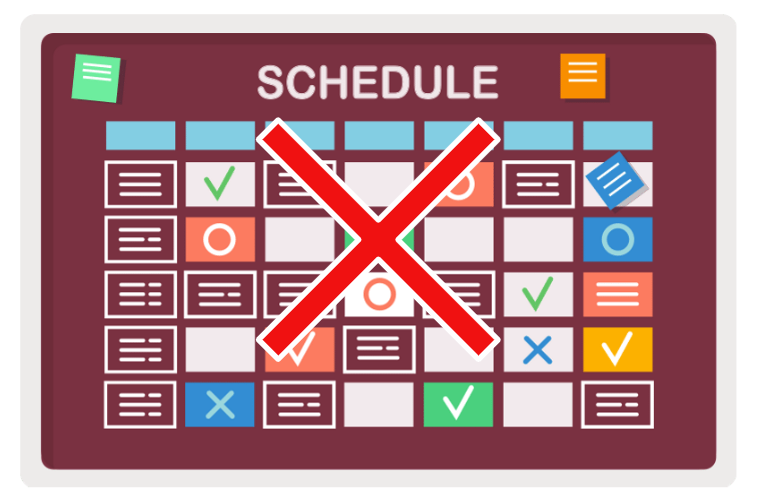 Key Takeaway: Online consumers are still shopping, but there's no such thing as a "normal" schedule anymore. Forget generally accepted notions of the "right time" to send marketing emails, post social content, or schedule ad campaigns. Focus on data-driven consumer insights to better understand how your target audiences are behaving during the pandemic.
Staying Safe Is Still On Most People's Minds
As much as we'd like to go about our days pretending it's business as usual, it's become nearly impossible to not think about the current pandemic. It's no small surprise that COVID-related searches are now the single most popular term on Google. But it's not just searches about the virus itself, but how it impacts our worldview and feelings of personal safety. It's also impacting our average time spent in a day. Search trends show that already rising queries about COVID-19 are spiking early in the morning and later in the evening, suggesting that it is the first thing we think about when we wake up and the last thing when we go to bed.
While most digital marketers are not looking to profit off of these fears in any way, it can help to inform the way we engage with or advertise to people. These are sensitive times, and companies who can empathize and be relatable through their online content are likely to forge stronger bonds with customers. Take this into consideration: according to the new Google Trends Coronavirus page, which aggregates global searches to create a snapshot of how the virus impacts what's trending on Google, one of the highest rising themes for Google word trends is "Normal." People ask things like "When will I feel normal?" and "Is the world ever going to be normal?"
Key Takeaway: You may be asking "What are the digital marketing trends for 2020?" However, the feelings consumers have are sometimes more nuanced than this. In times like this, it's okay to address the fact that things are definitely not normal. Your content marketing or social media posts should be okay relating to customers about this uncertainty. Try to meet your audiences where they are—which right now is almost certainly at home—but keep your messaging genuine.
See Through the Customer's Eyes with DemandJump
While the global and local current state of affairs can sometimes feel bleak, it's encouraging to know the Internet is keeping people connected. But as the digital noise picks up in response, it's critical to stay laser-focused on marketing tactics that are sure to meet your best customers where they are. That means remaining acutely aware of what your customers are searching for, and respecting the fundamental changes that everyone is going through.
DemandJump is built from the ground up to provide digital marketers with detailed information surrounding the digital habits and behaviors of their ideal customers. Step beyond the keyword planners with a customer journey tool that provides a direct line into the deepest questions and the typical content journeys of people who buy what your brand has to offer. Ready to see it in action?
Get Your Free Pillar Strategy Preview!