What Are the 5 Marketing Tools?
November 30, 2022 •Erica Kempf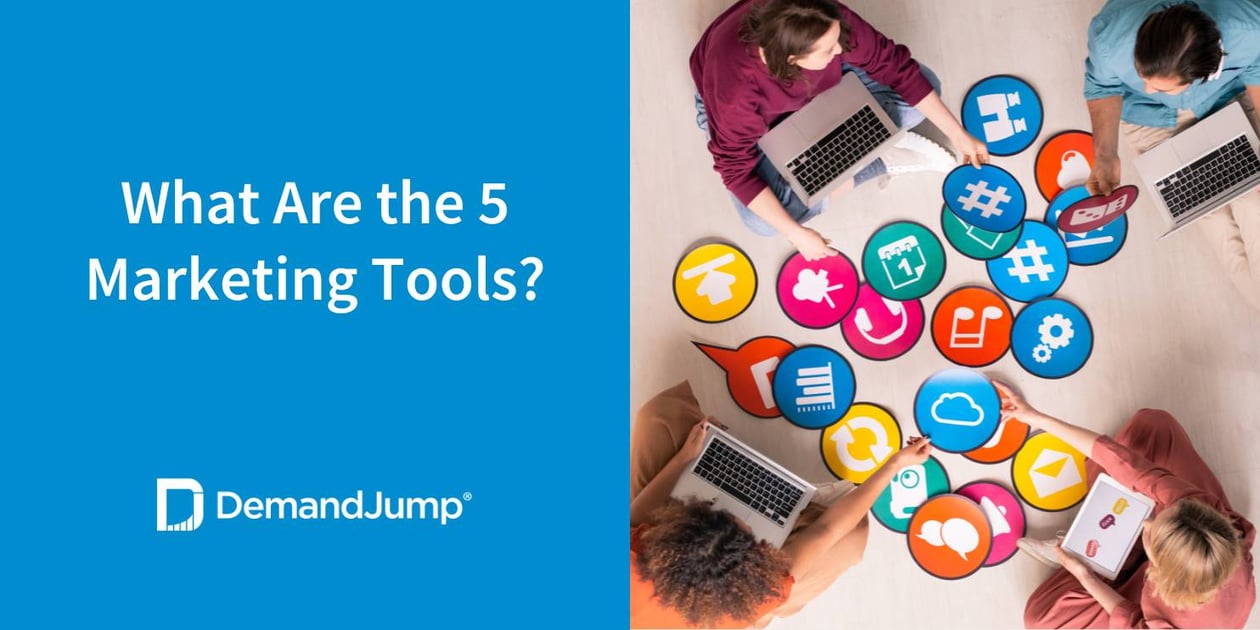 Let's be honest, there are thousands of individual marketing tools out there, and trying to list the best five that will work for every business is an impossible task. So what we're going to do instead is focus on one specific industry— SaaS marketing—and explore five broad categories of SaaS marketing tools that are worth taking a closer look at.
What Are Marketing Tools?
Marketing tools in general are the programs companies use to promote their products. Figuring out the best way to do this promotion includes a bunch of different steps along the way of a potential customer's journey like:
Identifying the pain points your product solves.
Finding the people out there who have these pain points.
Letting these people know your solution exists.
Educating them on why your solution is for them.
Showing them that your product works.
Selling them your solution.
Supporting them once they are customers.
What Are the Tools Used in Marketing SaaS?
The five main stages within the marketing journey for a SaaS company that have the most useful tools are:
Research
Goal Setting and Tracking
Marketing Material Creation
Marketing Material Publishing
Analysis
Let's go through each one in more detail.
Best Marketing Tools for Research
Before you even get started creating a marketing plan, you need to do research so you know the best way to go about it. You'll be asking questions like:
Who is my target audience?
What pain point is my business going to help them with?
Where do they look for answers to their problems?
What do they like and dislike?
How do my competitors market their products?
The tools you'll want in this phase are the ones that help you answer these questions. They could be things like published studies on social media platform demographics, or your competitors websites to see how they do marketing.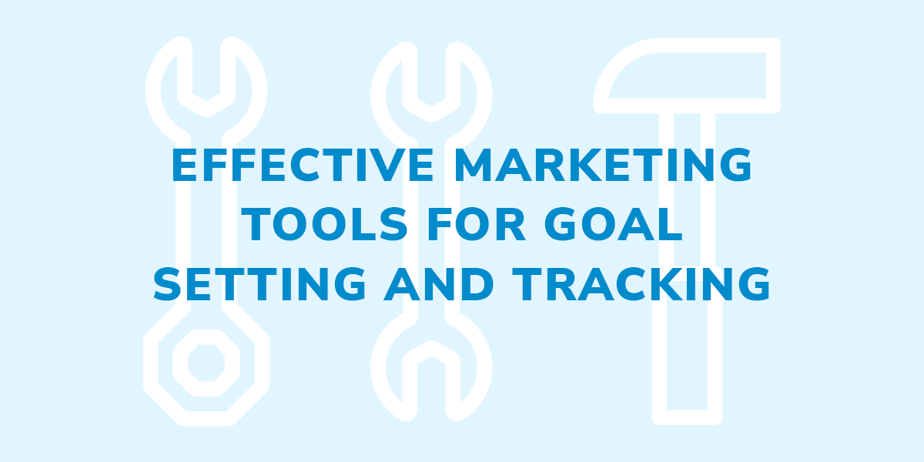 Effective Marketing Tools for Goal Setting and Tracking
Once you've done your research and are ready to get started, you'll want to set specific goals to know how well you're doing. Start by identifying which key performance indicators (KPIs) are most important for your business. Then set up an effective way to gather the information you need and regular intervals to check in on your progress.
There are a lot of tools out there specifically designed to help you track and analyze KPIs, like Tableau, Sisense, and Power Bi. And your company's own financials and tools, like Google Analytics, can provide important metrics for goal setting and monitoring as well.
Importance of Marketing Tools for Marketing Material Creation
Now that you have a research-based plan in place with clearly defined and trackable goals, it's time to start creating! Marketing materials can take virtually any form, from written blogs to webinars to t-shirts with your business' logo.
Since the range of marketing materials you could produce is so broad, there is a big variety of tools you can use to make them. For creating images, graphic design software, such as Adobe Photoshop, is a must. For writing content like blogs, a tool like DemandJump that shows you what keywords to include so your audience finds you works a treat.
Good Marketing Tools for Sharing Marketing Materials
Once you've written the perfect blog or produced the best branded t-shirts, it's time to get them out into the world so they can start working for you. The tools you need to launch each item will depend on what exactly it is.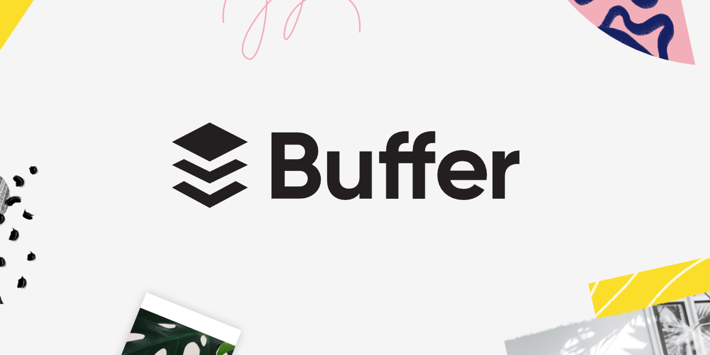 If you want to share all your well-crafted social media posts, a publishing tool like Buffer that lets you set up a bunch of posts to be published at the best times can make the job easier. If it's a blog post you need to get out, your website hosting platform will have a tool for publishing blogs. When it's your stylish branded company t-shirts you want to get out, a booth at a trade show is the tool you'll want.
Marketing Strategy Tools for Analysis
Phew, your well designed marketing materials are out in the world and you can relax, right? Nope! Analyzing what worked and what didn't is just as important as every other step you've done so far. To keep your business performing well, you want to make sure you're using marketing resources to make the biggest splash and drive the most profit. Basic tools like Google Analytics or the open rates on email newsletters are a good place to start evaluating your efforts. Once you have the data in hand, it's time to start back at the beginning with research on how you can improve and what to cut out of your next round of marketing.
DemandJump: A Marketing Tool that Tells You What to Write About
At DemandJump, content creation is our focus, and helping marketers know what to write about so their customers find them is our mission. We designed our platform to show you which keywords your audience is searching for online, so they find your blogs when looking for the solutions you offer. When you're ready to get started, click the button below to begin your journey to page one of search results!
Get Your Free Pillar Strategy Preview!