10 Content Optimization Tools To Improve Your SEO
December 3, 2021 •DJ Team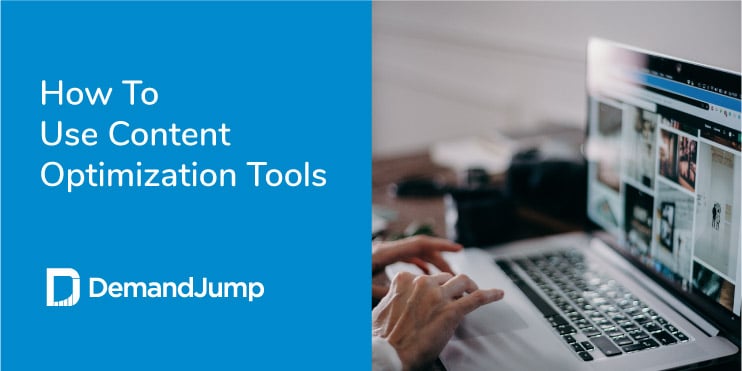 As semantic search becomes increasingly prominent for search engines, your content not only needs to include relevant keywords, but it must address your target topic in-depth—explaining intent, behavior, and context.
That's where a content optimizer tool can help. Need to learn more?
Here's our guide to semantic search, content optimization tools, SEO tools, and website optimization tools.
What's Semantic Search?
Before we get into the "meat and potatoes" of this topic, we should first define a semantic search. Search engines are ever-evolving entities.
Today's search engines understand the intent, behavior, and context—or semantics—behind your content and browser searches. It's not enough to simply include the best keyword.
Now, content creators must accurately explain their intent and provide in-depth context to their content in order for search engines to recommend what they published.
It may sound daunting at first, but optimizing your content to perform well using a semantic search can be easier with the right optimization tools. We believe finding the right content, search engine, and website optimization tools can lead you to a higher ranking if used properly.
In order to do so, you must first understand the difference between each tool. Below is a look at each optimization tool, how it's used, why it's helpful, and which tools we recommend.
Content Optimization Tools
You might be asking yourself, "What are content optimization tools?" Content optimization tools exist to help you create content that best answers any search engine query in detail. These tools help answer questions, such as:
What is my target keyword?
Who is my target audience?
What are people looking for when searching for my keyword?
Based on search engine queries, what subheadings should I include in this content in order to be considered an authority on this topic?
What subsequent blogs can I write to support my main blog regarding this topic?
For example, if you search "winter activities," you may find browsers are looking for local events, ideas for families, indoor activities, outdoor activities, activities for winter break, and so on That means, in order to be considered an authority on the topic of winter activities, you may want to include information about all the above using clear subheadings and in-depth knowledge on each.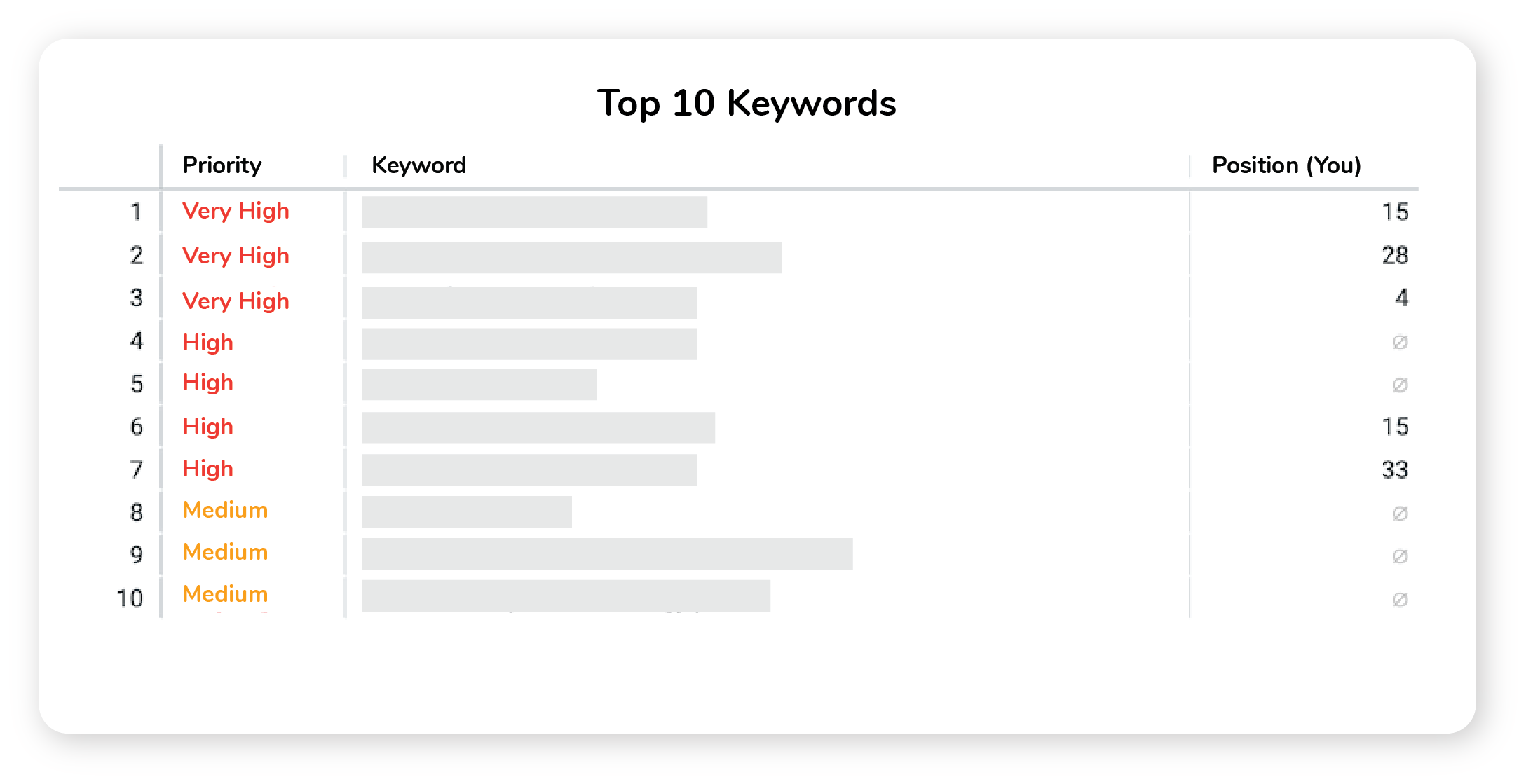 (DemandJump prioritizes the content you need to create. And with one-click content briefs, you know the exact keywords to include and H1s and H2s to use.)
The good news is you don't have to figure this out on your own. There are many optimization tools to help you create focused content that answers browser queries, no matter what they are. Some of the best content optimization tools include: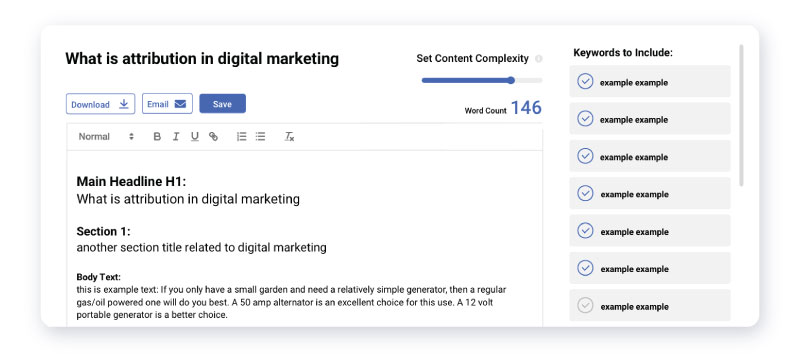 (DemandJump's one-click SEO briefs show you exactly how to optimize new and existing content.)
SEO Tools
Unlike content optimization tools, which look at how phrases are related to your content and determine the intent behind your words, SEO tools focus on keywords.
Ideally, you're looking for keywords that receive a high search volume per month but aren't very difficult to rank for. These can be a challenge to find, especially without the help of SEO content software.
Questions to ask yourself when optimizing your content for search engines include:
What keywords regarding this topic are highly searched?
How competitive is it to rank for this keyword?
How do I create content that ranks for this keyword?
What related keywords can I include in my content to optimize its performance?
As we said, you don't have to tackle this on your own. Here are some of the best free SEO content writing tools.
Website Optimization Tools
Not only can your content rank high in search engine results, but your website as a whole can rank high in searches, as well. To determine your website's optimization, tools look at accessibility, user experience, search performance, mobile browsing, page speed, and how you improve traffic and conversions to and on your site.
There are three website optimization techniques to strive for when trying to rank for more than one blog post. These include on-page optimization, technical optimization, and off-page optimization. Check out our beginner SEO blog to learn more about these techniques.
Optimization at Your Fingertips
In today's world, there's no reason for a search query to go unanswered. Instead, searches should result in the most optimized content that thoroughly answers your question and then some. And thanks to the rise in semantic searches, that's possible.
Not only do you need to optimize your content for keywords, but you must explain your intent behind what you're writing in order to stand a chance at ranking in search engine results. It's a tall order, but optimization tools can help you.
Get started optimizing your content today with DemandJump!
Get Your Free Pillar Strategy Report