A Guide to Generating Keywords for SEO
September 24, 2021 •DJ Team
Are you new to the world of SEO or just trying to brush up on your SEO skills? No matter your experience level, we've got you covered with our guide to generating keywords for SEO.
It can be confusing to figure out what keywords to use, let alone what the BEST keywords are!
We're going to take a look at what good keywords are, how to generate them, what keyword generators are, and how you can start generating keywords like a pro.
Phew! That sounds like an awful lot to cover in a short blog, but don't worry, we'll get to it all—and, you might even enjoy it!
What Are Good SEO Keywords?
The three factors that make an SEO keyword a good choice are relevance, authority, and volume. Let's take a look at each one:
Relevance
The whole point of a search engine is to serve up the most relevant piece of information for the query. Your content will only show up in the search for a specific keyword if the search engine determines that your content is relevant to that keyword and vice versa.
This prevents people from sticking in random keywords like "lasagna recipe" in an article about pizza in an attempt to capture that traffic. A good keyword is relevant to your topic and your content and will provide the needed info to the people who are searching that keyword.
Authority
Hand in hand with relevance is authority. Search engines like Google reward sources that contain helpful, educational content that is well researched and well written. If you're choosing a keyword that puts your content up against highly authoritative sources like the Harvard Business Review or Forbes, you may have more difficulty ranking highly with that particular keyword, making it less useful for you.
Volume
Volume is a tricky thing—on one hand, if you choose a keyword with a low search volume, you can easily rank first but then hardly anyone is out there looking at it.
On the other hand, if you pick a keyword with a high search volume, you'll have lots of competition when it comes to trying to rank on the search results page.
In order to determine if a keyword is good for your content, try a mixture of different search volumes to see what works best for you.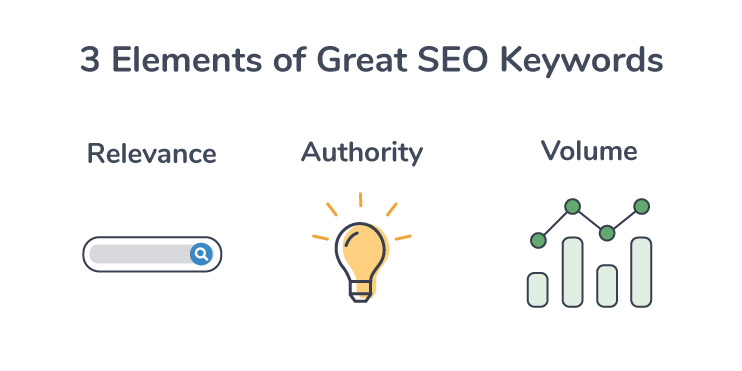 How Do I Generate Keywords for SEO?
There are a few different approaches to generating keywords. You can create a list manually by writing down all the topics, identifying keywords you think go with those topics, and then looking them up on Google Trends or a similar tool to see what the search volumes are.
Another way to generate keywords is to use a keyword tool known as a keyword generator. There are many different options for keyword generators, from Google Keyword Planner to Answer The Public to DemandJump.
DemandJump takes it one step further and provides one-click SEO briefs cutting your content creation time in half. Try it for yourself and see just how easy it can be.
How Do I Use a Keyword Generator?
Each keyword generator will have its own little quirks, but in general, keyword generators are pretty simple to use: just type in your topic and they'll give you a list of keywords.
Now, not all keywords are created equally! After all, some free tools limit the number of results or searches and some paid tools don't have the same capabilities as others.
Here at DemandJump, we think we've built a pretty fantastic keyword generator that's easy to use and gives you amazing results. We use consumer behavior insights to uncover the most important topics, questions, and keywords your team should focus on.
All you have to do is type in your topic, click one button to run a quick report, and you'll get a whole list of prioritized keywords and questions that people are asking to help you create content that ranks—fast!
Where Can I Find Keywords for SEO for Free?
You're in luck! We've put together a list of SEO keyword research tools that you can check out to help you find free tools.
One thing to keep in mind however is that free SEO tools typically have limitations. They're a great place to start, especially if you're new to SEO, but you may find that you quickly outgrow their capabilities.
Don't have time to check out our full list of the best free keyword research tools? Here are a few of our top picks:
DemandJump Free Trial
AnswerThePublic
Moz Keyword Explorer
Start Generating the Right Keywords With Demandjump
Keyword research doesn't have to be a boring, time-sucking chore.
You don't have to spend a ton of time and effort figuring out if the keywords are relevant or have the right search volume because we've already done all that work for you.
Don't take our word for it, see just how easy it is.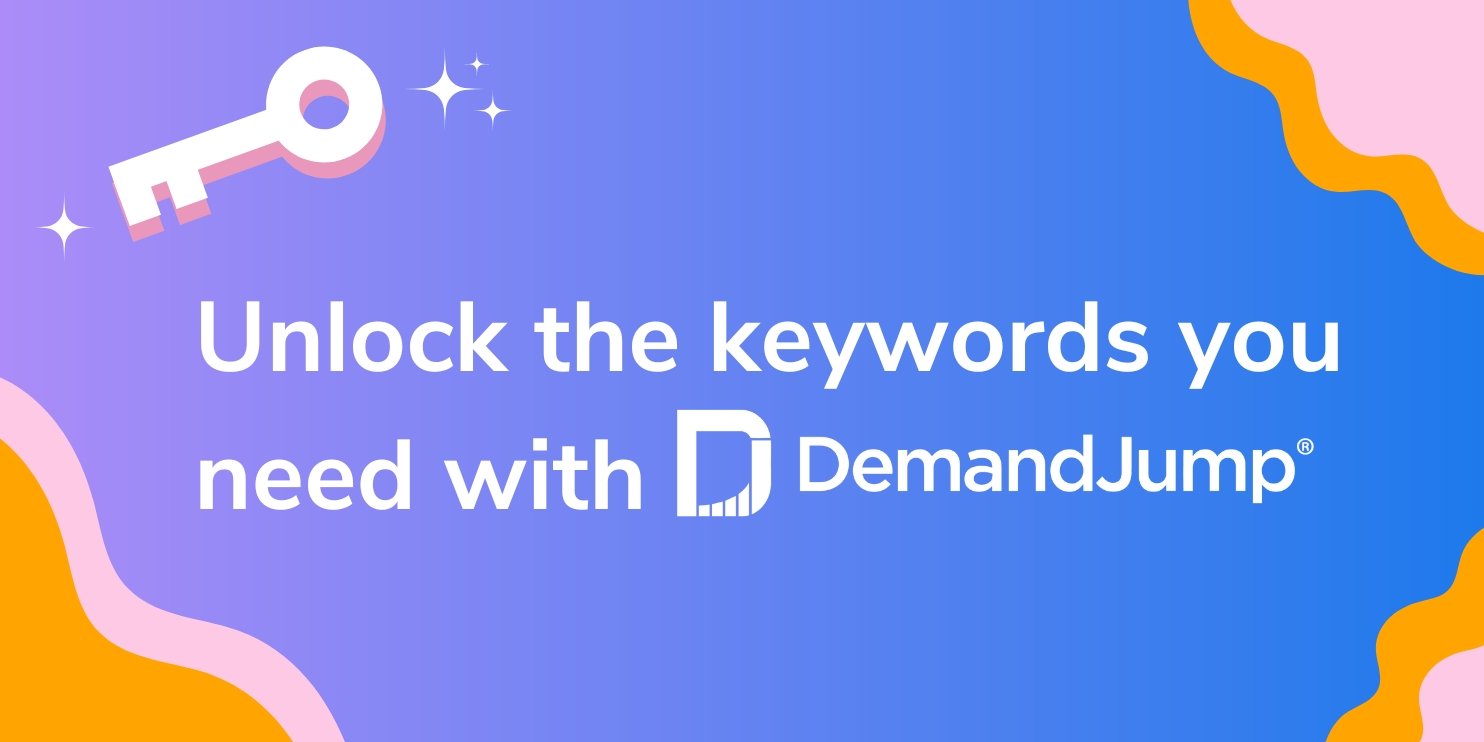 Get Your Free Pillar Strategy Report