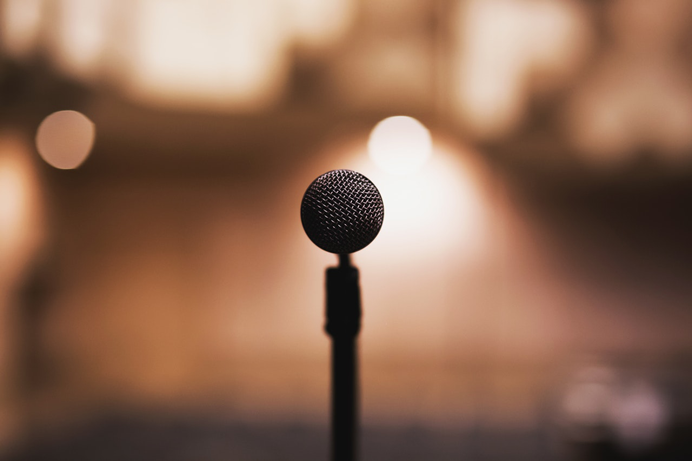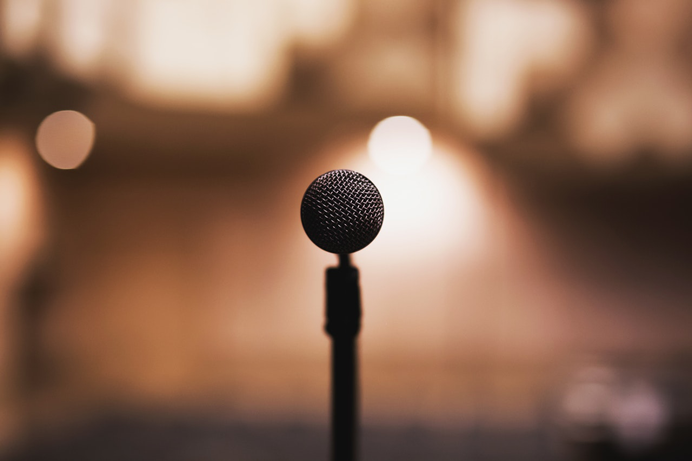 "Influencers are now "influencing" holiday purchases more than ever."
We thought that might be the case.
As eCommerce continues its rocket-like trajectory towards everyone's preferred sales channel, the role of influencers is exploding.
Studies suggest that 92% of consumers trust an influencer more than an advertisement or traditional endorsement. And 47% of consumers are using ad blocking technology.
Not only is influencer marketing one of the most effective ways to build brand confidence and push more product, it is also a reliable channel in a narrowing pool of… well… reliable channels.
The list goes on.
So why now? What is it about the holidays that makes influencers even more powerful?
For one thing, we know that consumers are in buying mode constantly during the holidays. More importantly, however, is the fact that influencers are aware of this shift in consumer behavior. And they want to get paid just the same as retailers want to get paid.
Therefore, influencers are optimizing their November and December content calendars for sales and shopping.
The influx of eager shoppers and holiday-ready influencers create a perfect storm for marketers to capitalize on an explosion of qualified traffic and inflated conversion rates from holiday influencer campaigns.
This and more could explain why some brands have seen as much as a 220% spike in average daily sales when leveraging influencers.
Black Friday and Cyber Monday (BFCM) were big days for driving sales from influencers, but fear not if you missed out. All hope is not lost.
There's still a lot of shopping left this season.
Whether or not you missed out, here are 3 tips for engaging with influencers throughout the rest of December.
Identify your most impactful influencers
It's always critical to focus on your best influencers, but with the holiday shopping season in full swing, it is now more important than ever to double down on the best opportunities.
Go with what you know works and don't look back.
Focus on relevance, not reach
Consumers are more likely to convert during the holiday shopping season. But it's still important to be as relevant as possible in order to maximize budget and drive results.
It's better to go with a smaller influencer who is more tailored to your audience, than a massive influencer who casts a wide net.
Leverage artificial intelligence to prioritize the most powerful influencers specific to you
Artificial intelligence like what powers DemandJump's Traffic Cloud™ will discover the most relevant, powerful influencers within your competitive digital ecosystem. The list is then ranked in order.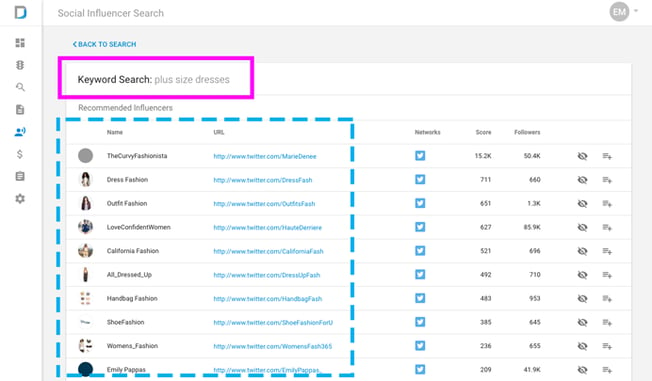 Rankings change based on the keyword entered. This is because the best influencer to promote "plus size dresses" may not be the best influencer to promote "shoes for going out".
This technology is game-changing when it comes influencer marketing. By honing in on the most relevant influencers, marketers are saving a ton of money on testing and redirecting that money towards influencers that are more likely to convert customers.
Conclusion
The power of influencer marketing is growing exponentially. Hubspot says 71 percent of consumers are more likely to make a purchase based on a social media reference. Influencer marketing is one of the best ways to make your brand more personal and make your customers more likely to convert. It's not too late to hop on board this holiday season. Prioritize your influencers for December and charge your way to the best Q4 yet.
Get Your Free Pillar Strategy Preview!